Main content starts here, tab to start navigating

Award Winning, Weekend Markets
Named one of the Top 10 Farmers Market in the nation by USA Today and voted San Antonio's Magazine's Best Farmers Market 2022, Pearl Markets are a must-do every weekend for locals and tourists alike. Beyond the Farmers and Makers Markets held every weekend, the team brings local growers, producers and makers together for Night Markets throughout the year and for special Seasonal Markets.
Get to Know Potluck
Potluck Hospitality's concepts include a wide range of cuisines and experiences.
Learn more about each of our concepts below.

Food and Drink from South Texas
The inspiration for our South Texas restaurant is the green jay, colloquially called the Carriqui. It is a social and gregarious bird that is a colorful delight. Its flightpath is the inspiration for our menu, which includes fresh seafood from the Texas Coast, botana platters worthy of the Rio Grande Valley, brisket and barbacoa from pits forged in the Texas Hill Country, and South Texas standards like nachos, enchiladas, fajitas, signature South Texas drinks and our soon to be famous margaritas.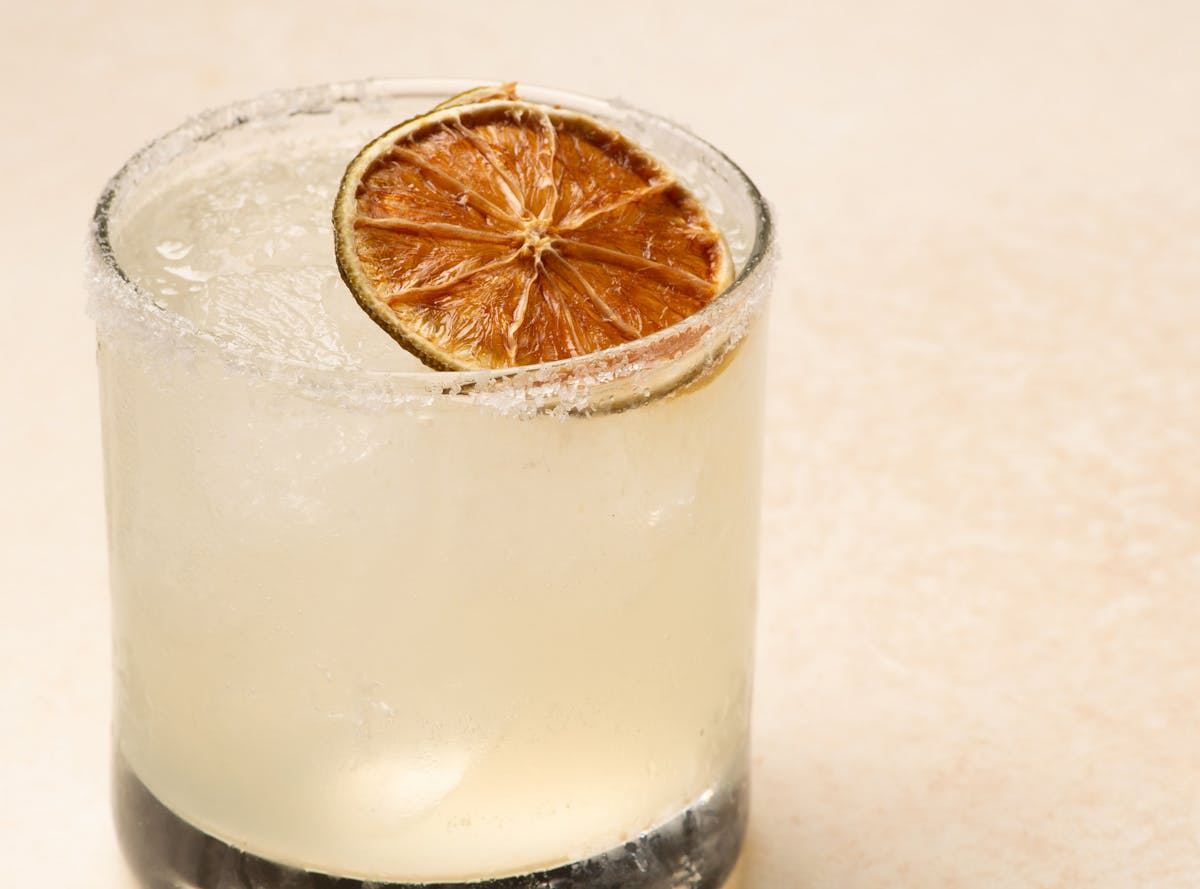 Slide 1 of 2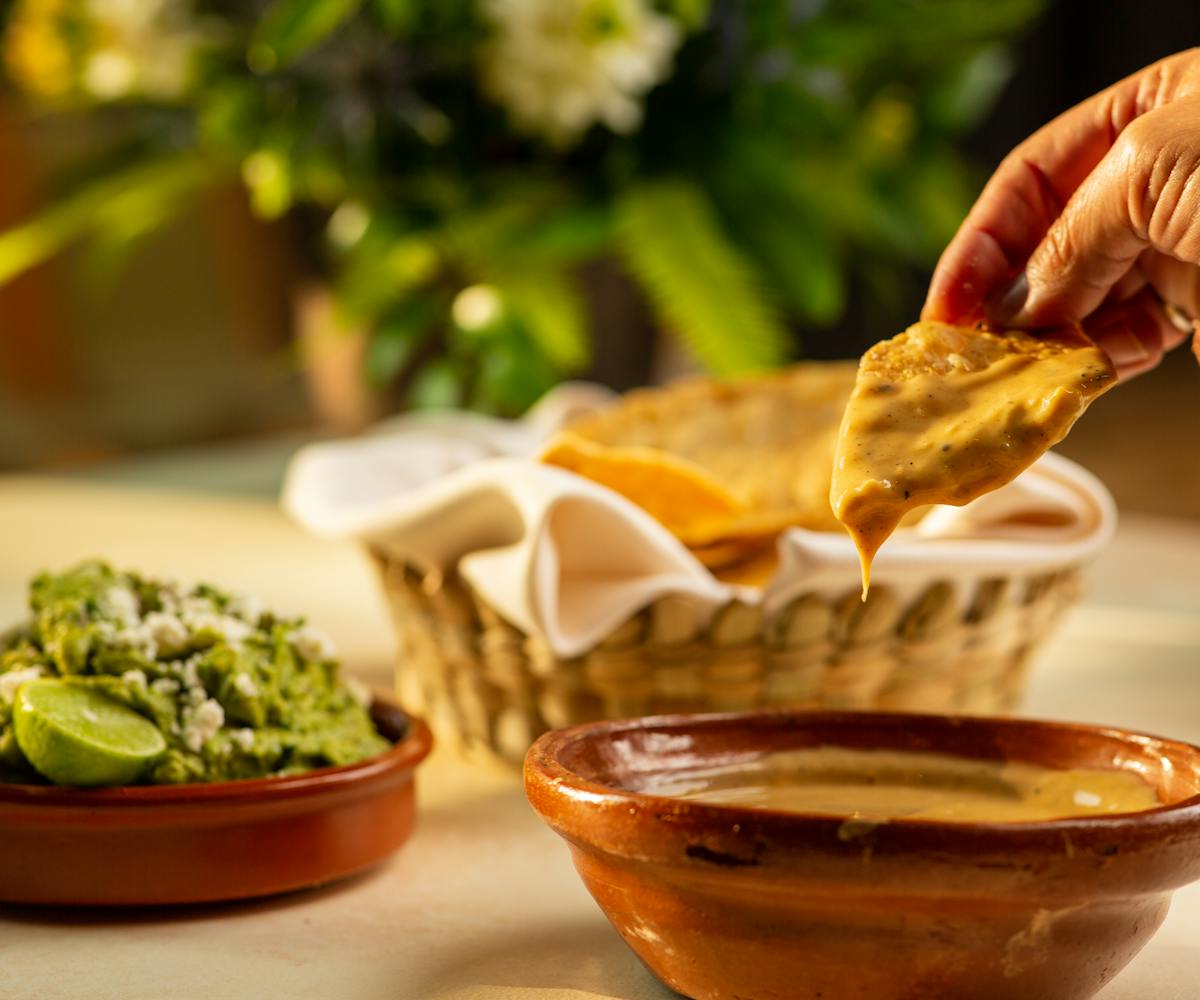 Slide 2 of 2

Mediterranean Grill House
Ladino, also referred to as Judeo-Spanish, is a mix of Castellano, French, Italian, Greek, Turkish and Hebrew. Chef Berty invites guests to a celebration of these cultures, featuring fresh made pita and other regional specialties accompanied by an abundance of mezze, vegetables, spices, and herbs that are playful and bold.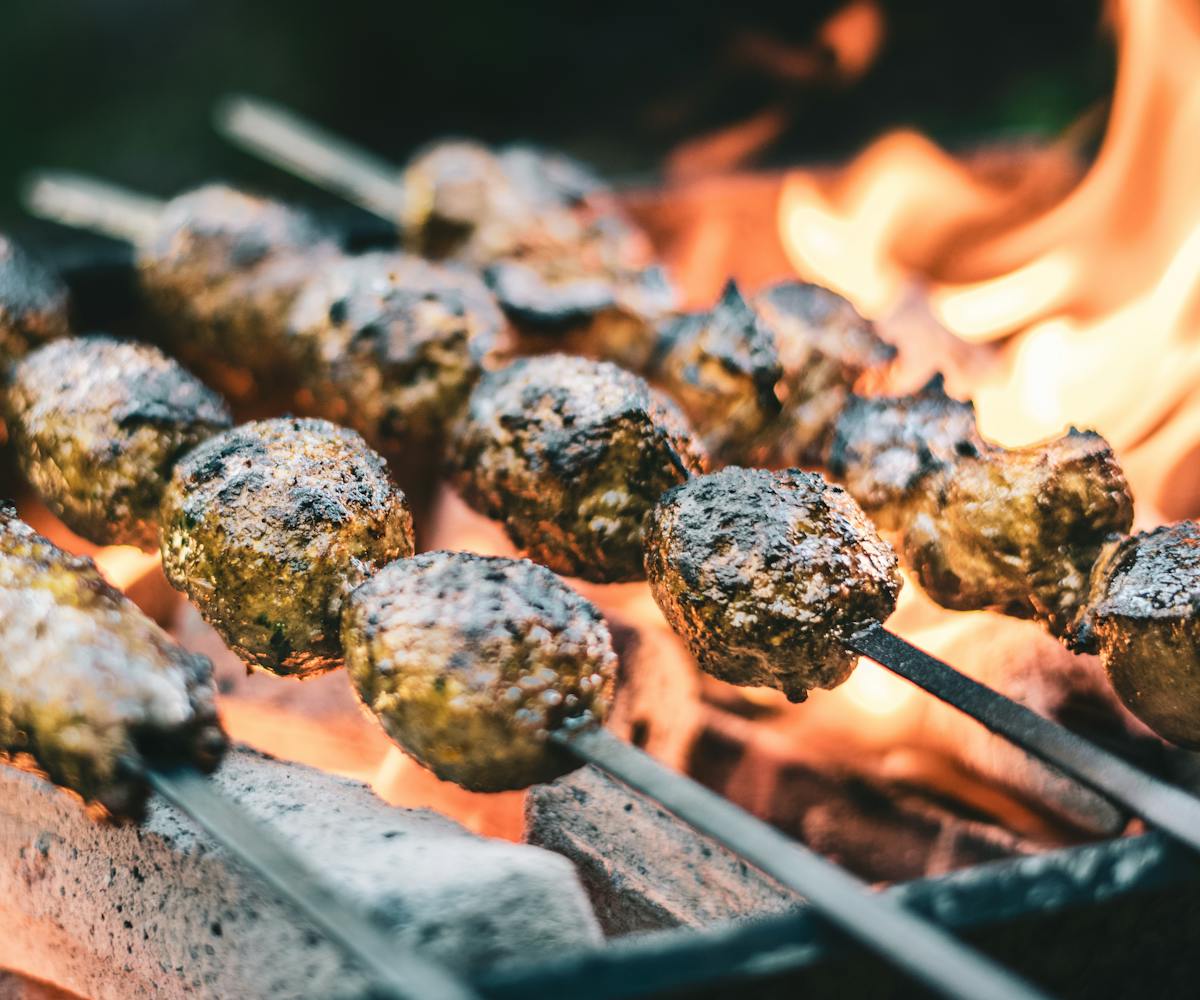 Slide 1 of 2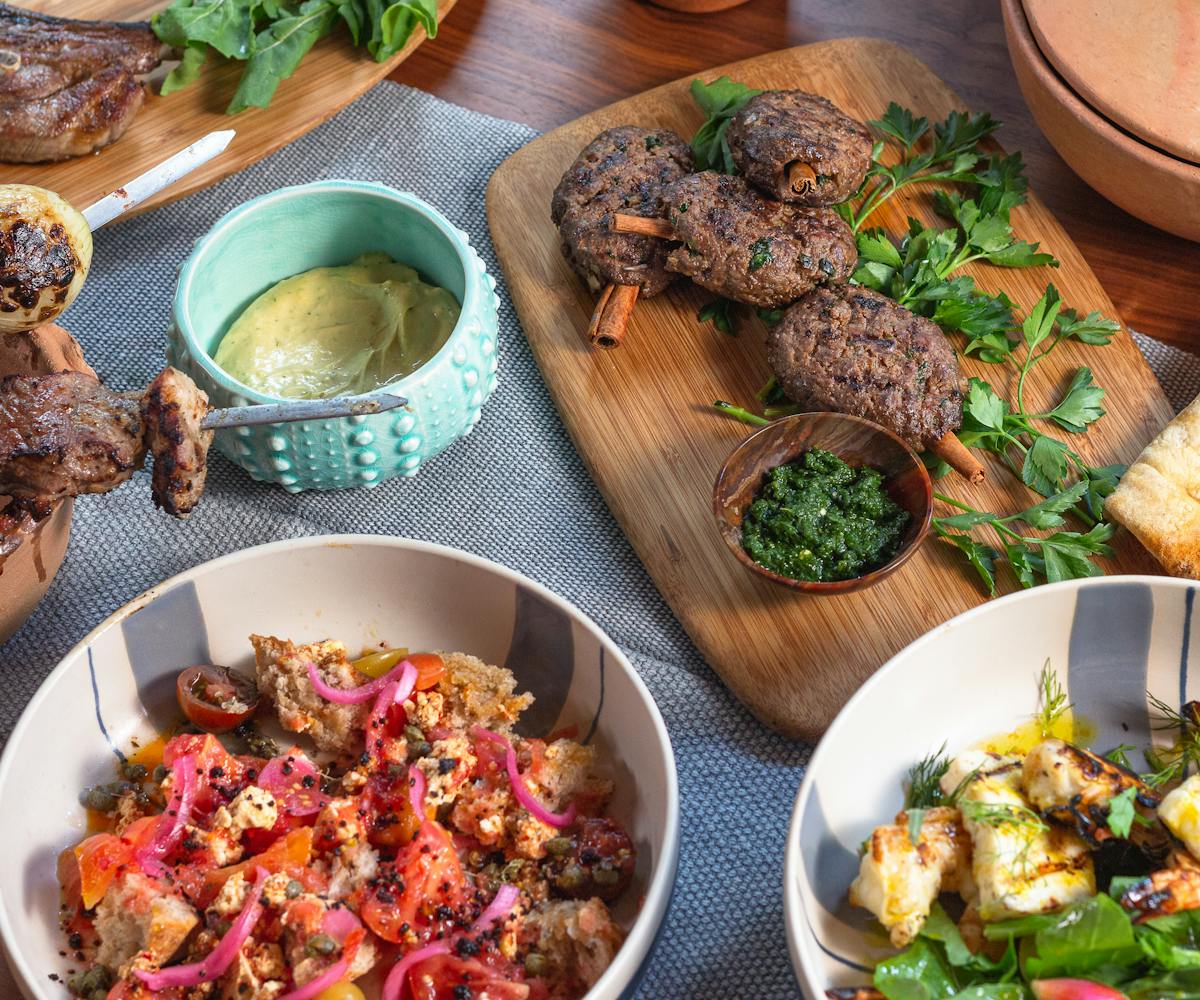 Slide 2 of 2

Creative Asian Fusion, 1900s Historic Home
A vibrant, chic décor and new, unique Asian-American menu. In 2018, chef Jennifer Hwa Dobbertin, wanting to address the sparsity of Asian-American female chefs in South Texas, developed a new concept through a series of pop-up dinners called Best Quality Daughter with fellow chef Anne Ng and artist Jennifer Ling Datchuk.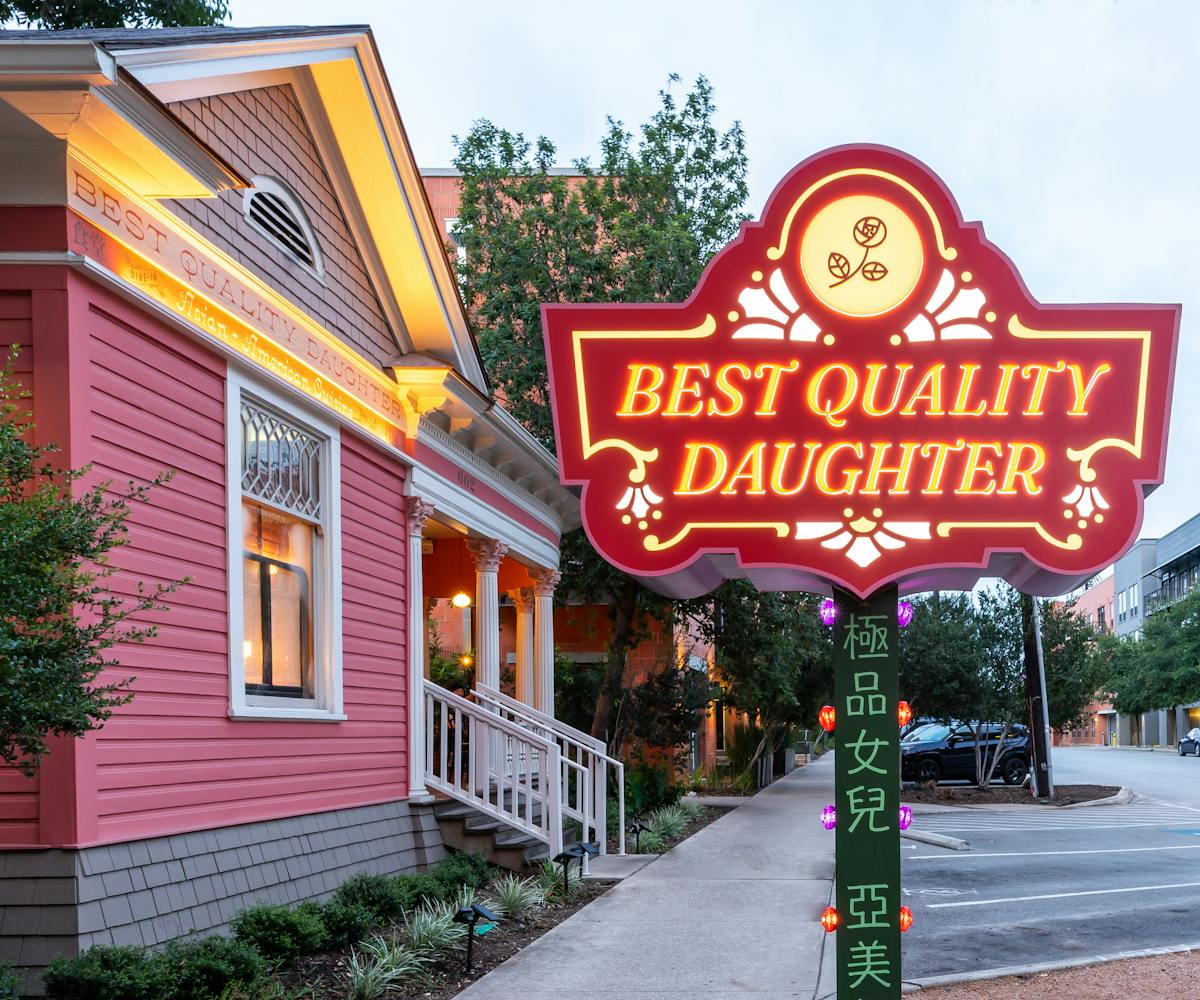 Slide 1 of 4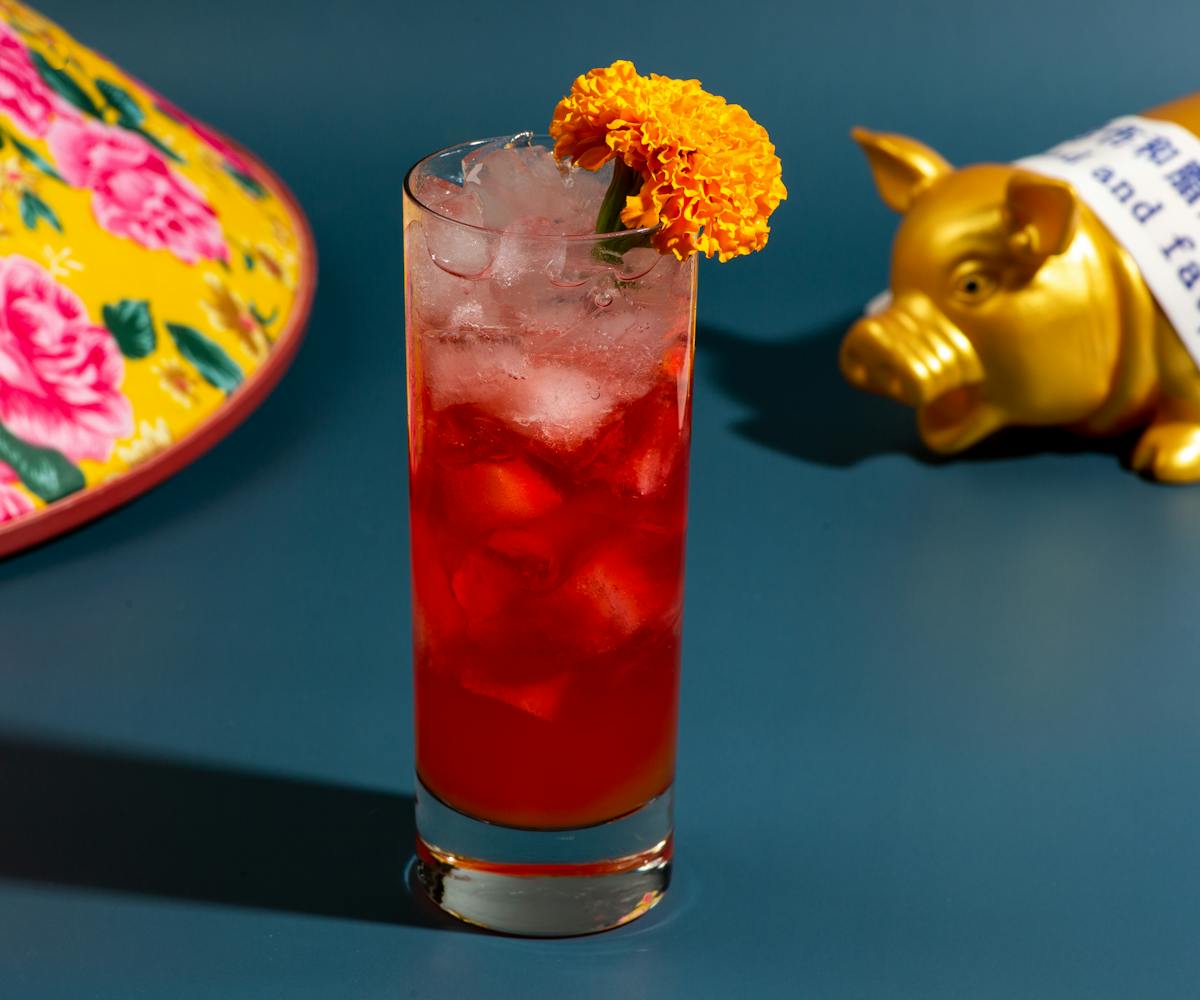 Slide 2 of 4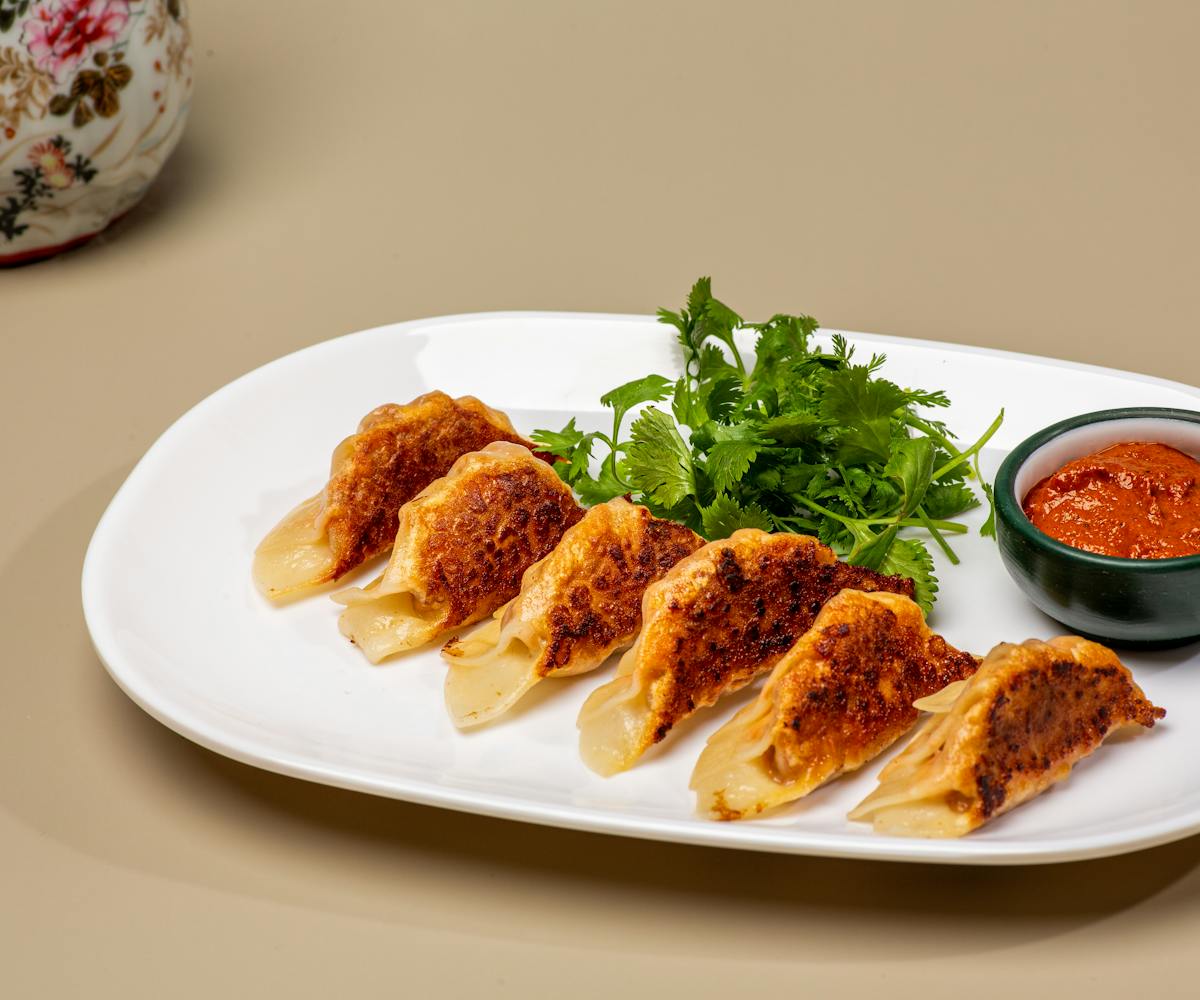 Slide 3 of 4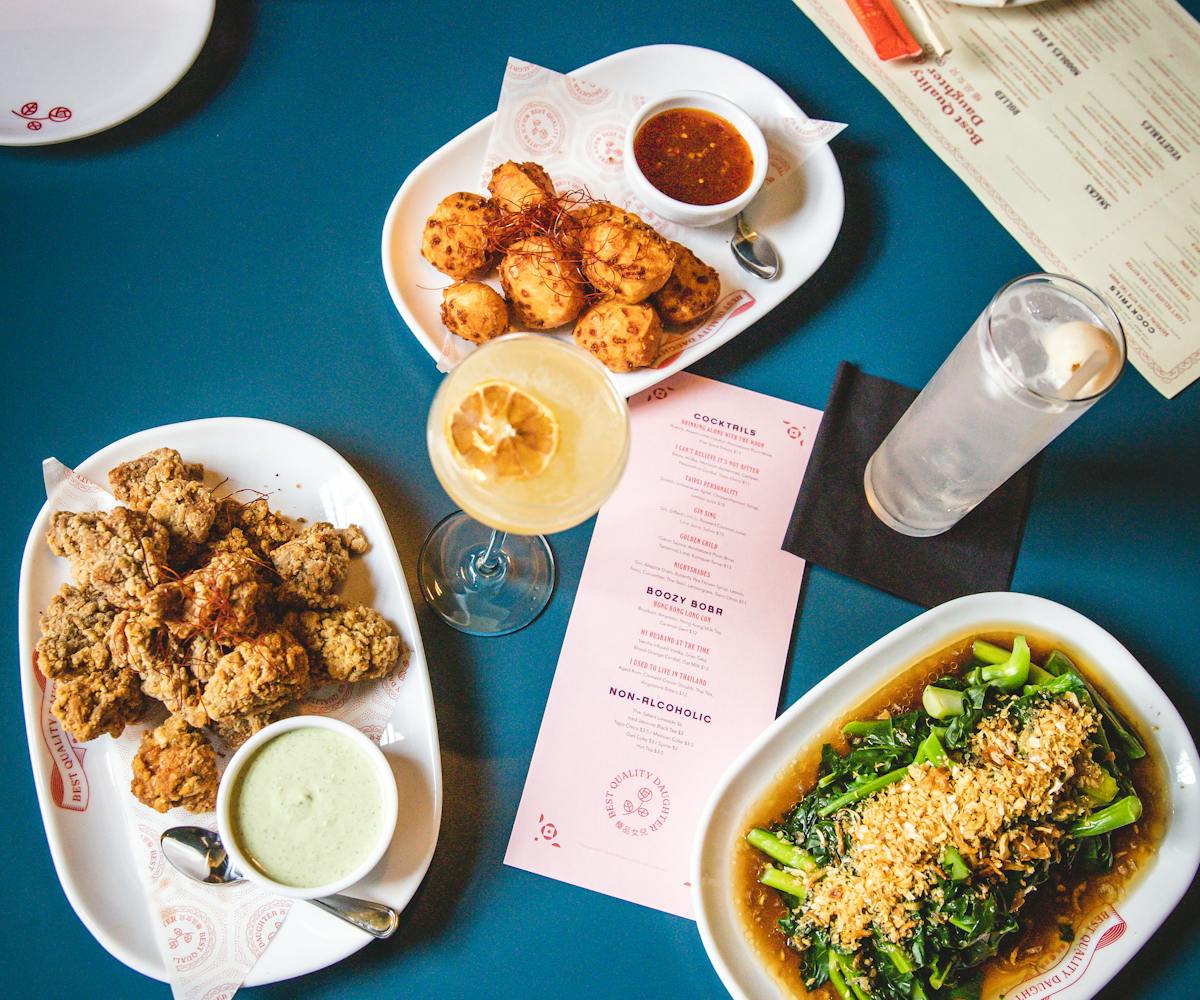 Slide 4 of 4

Quintessential French Comfort Food
Brasserie Mon Chou Chou showcases simple, earthy, flavorful dishes from regions throughout France, set in a vibrant place, bustling with energy, free-flowing drinks and people connecting over the everyday and the special.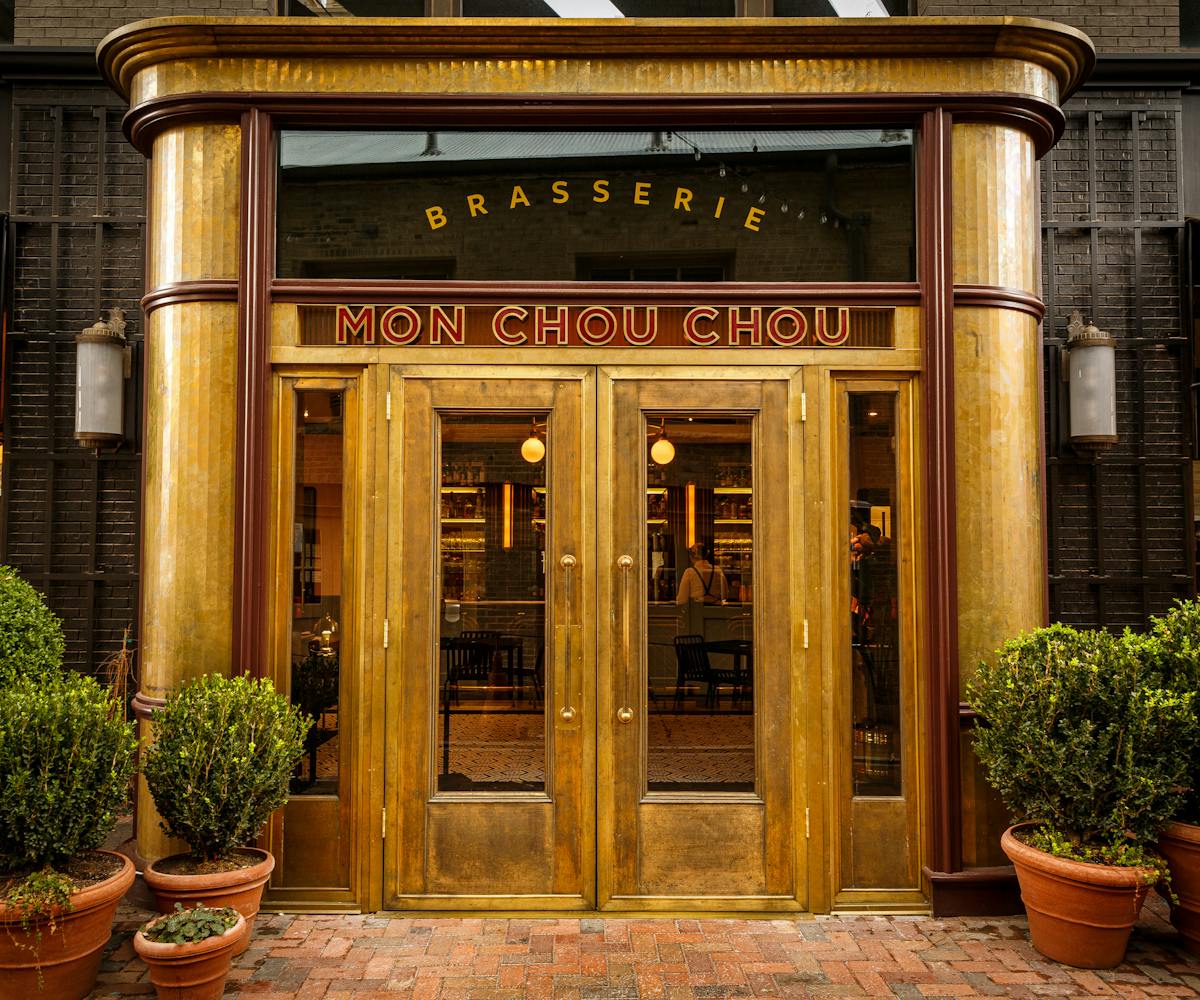 Slide 1 of 3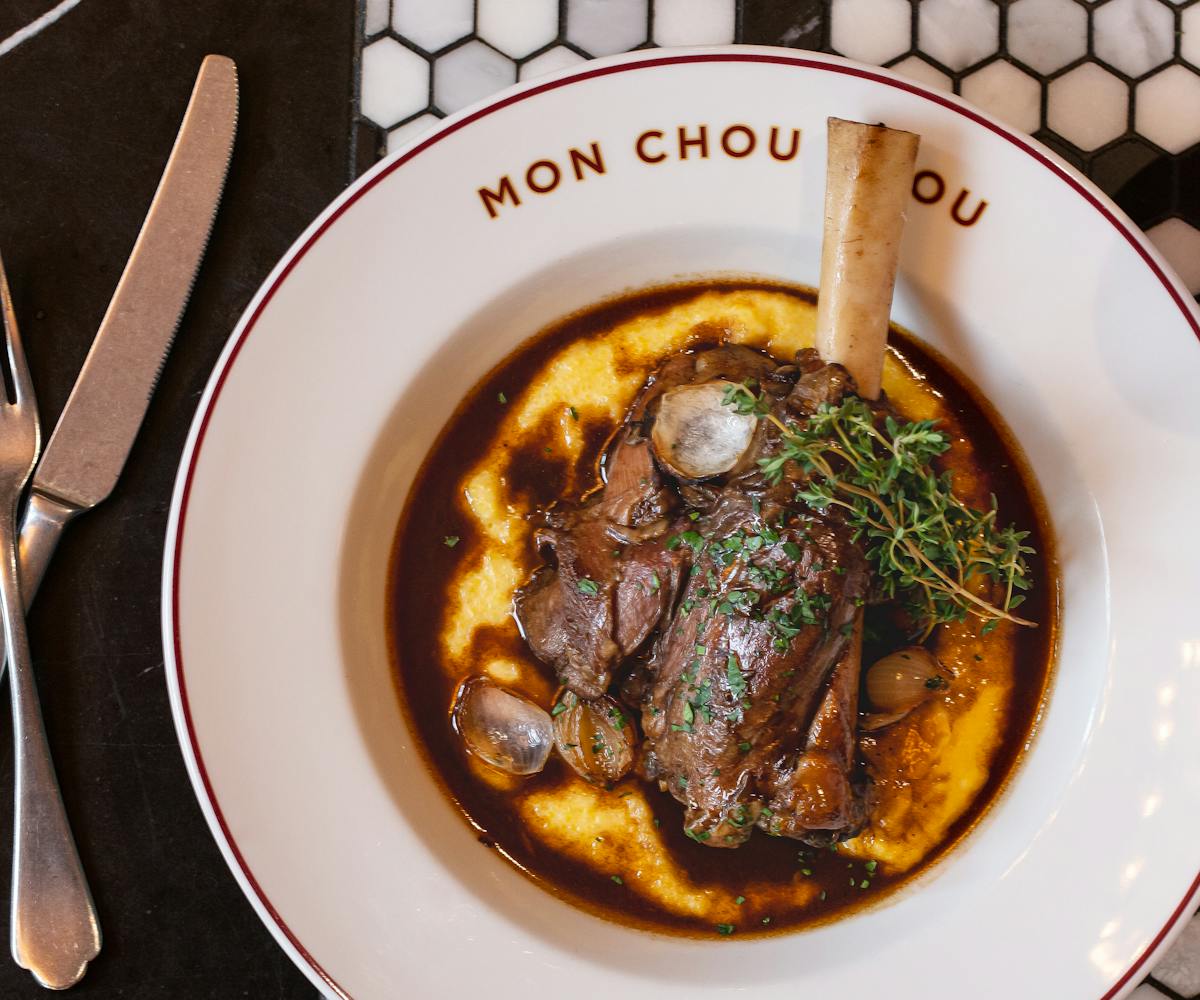 Slide 2 of 3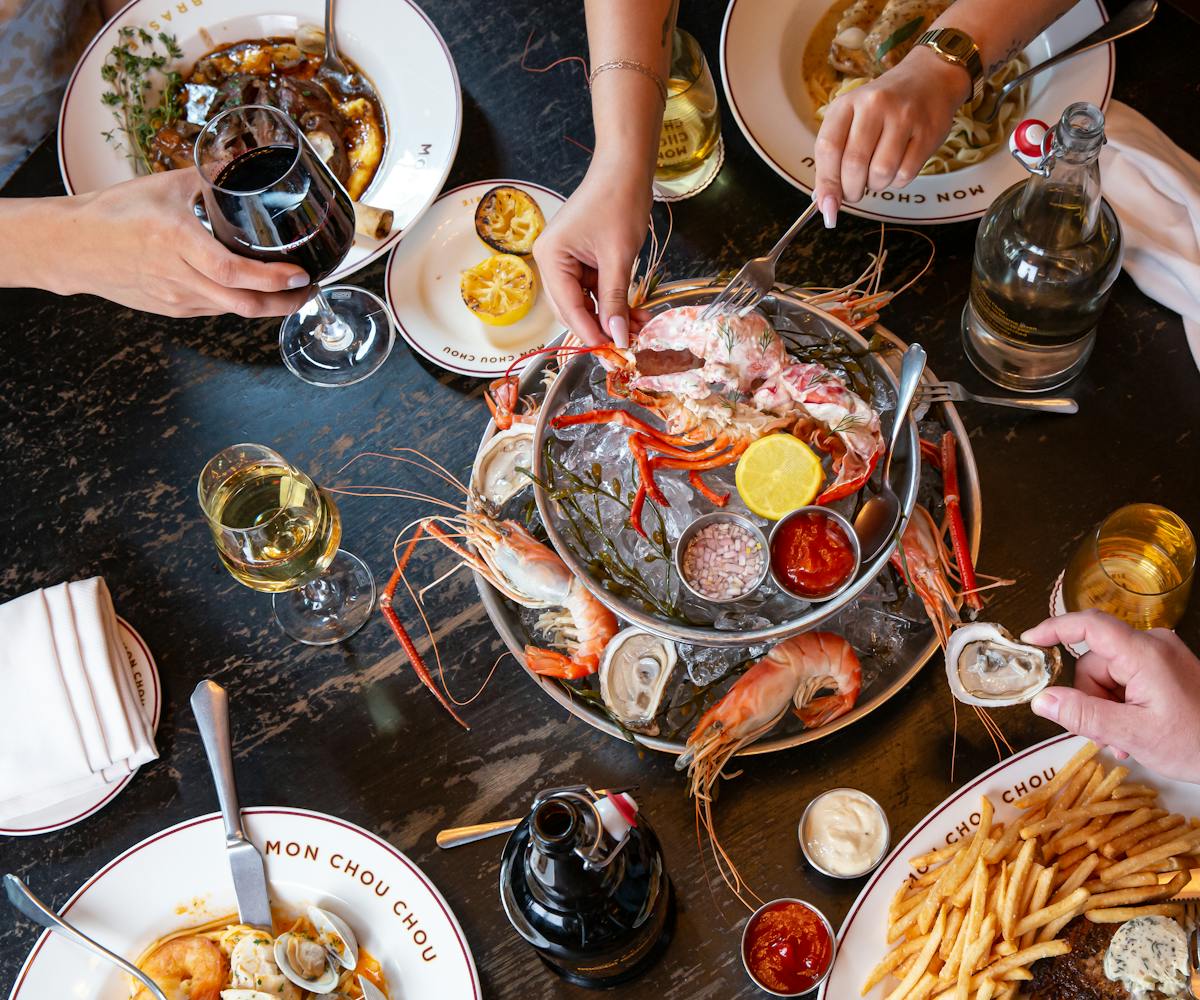 Slide 3 of 3

San Antonio's First Food Hall
Located within the Pearl's historic Bottling Department, Food Hall features chef-driven vendors, exciting, accessible cuisine, and a wine & beer bar. Food Hall offers dine-in, carry our, and delivery to tables within Pearl Park or residents at Pearl.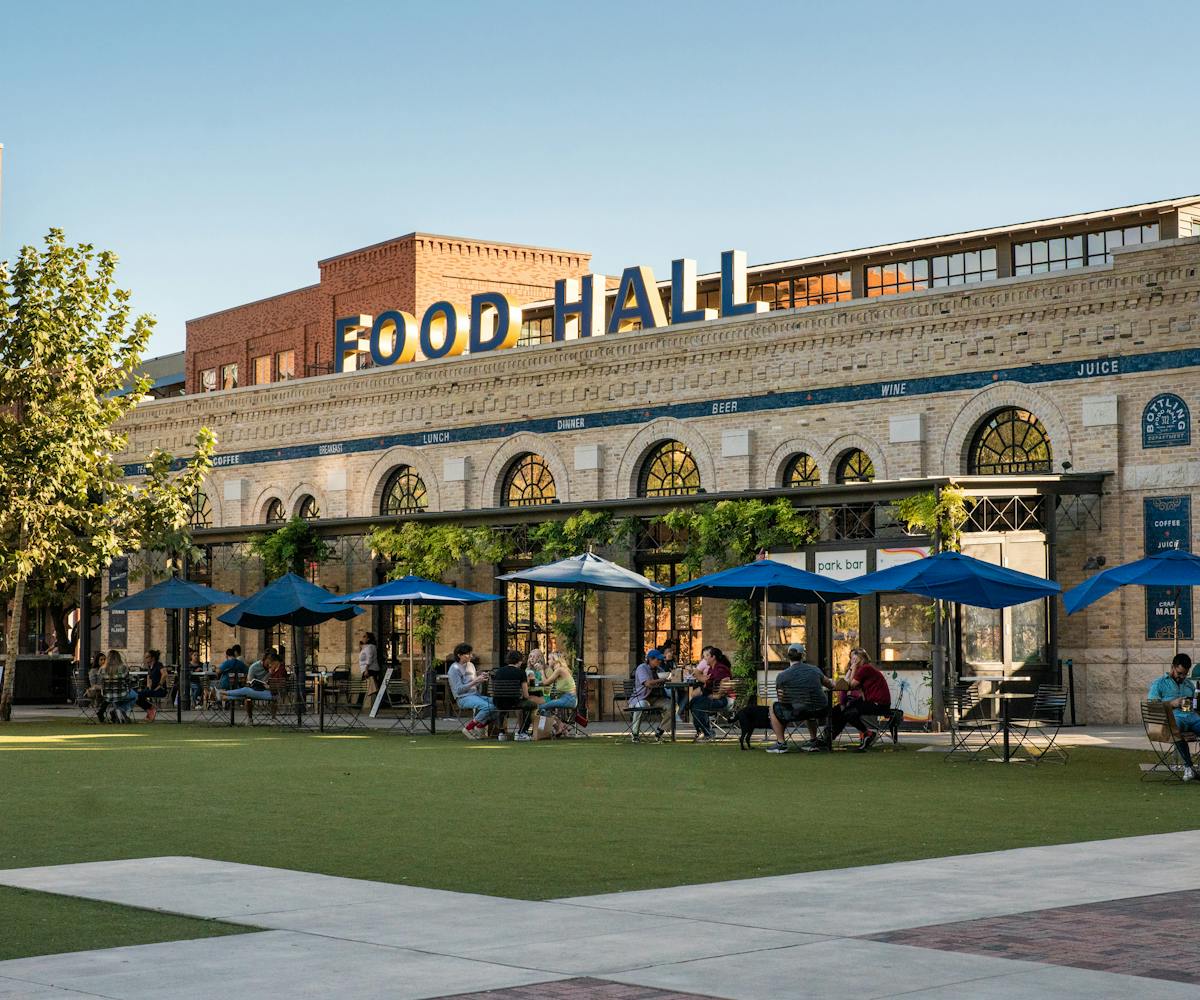 Slide 1 of 3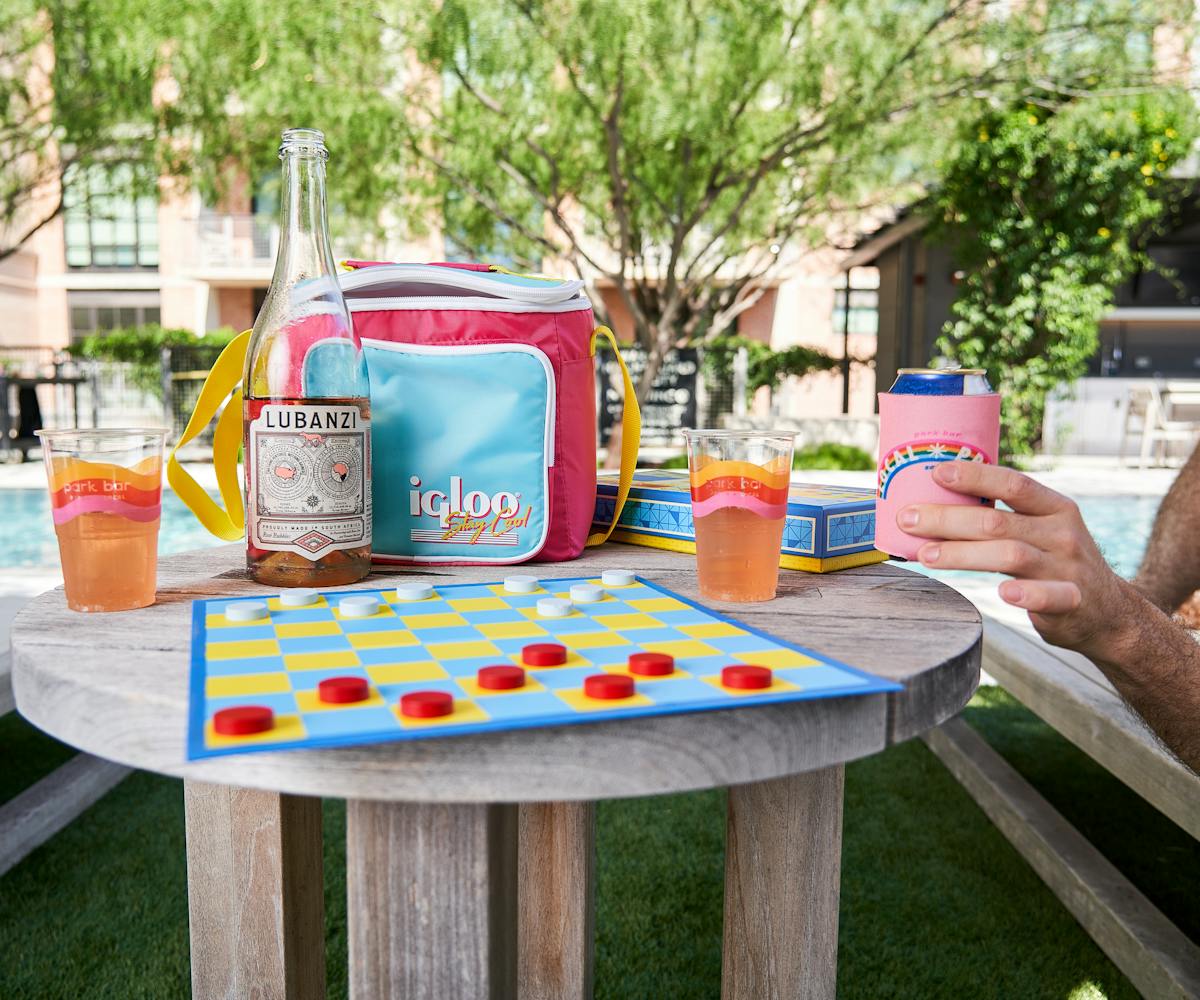 Slide 2 of 3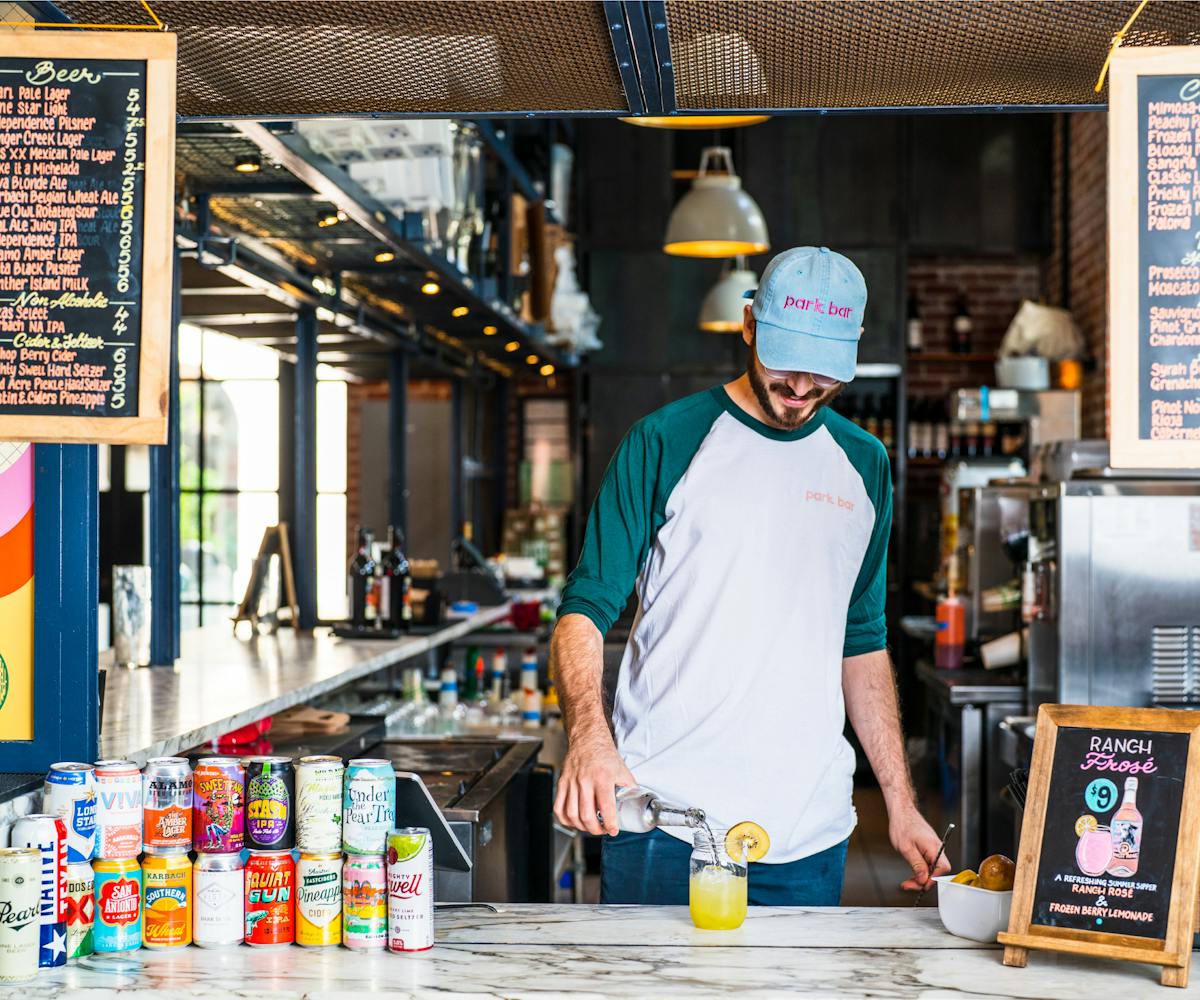 Slide 3 of 3

Monumental Live Music Venue and Biergarten
Stable Hall is a monumental new music venue based out of the historic Pearl Stable building, which formerly housed the brewery's draft horses. The late 19th century building is transforming into a world-class venue with a capacity for 1,000 guests. The venue will also feature an outdoor biergarten that pays homage to German Hill Country fare. The venue and biergarten are set to open in 2023.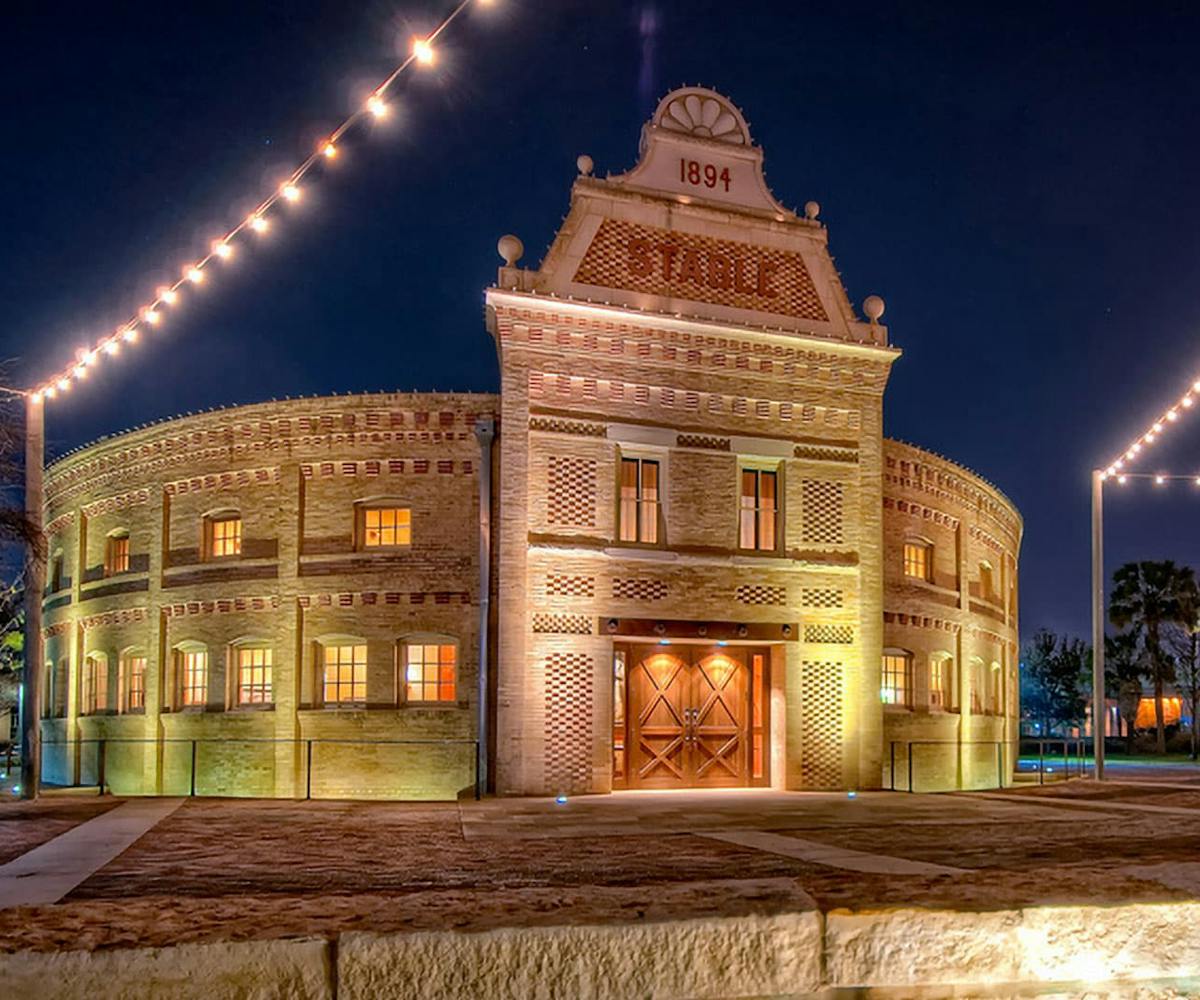 Slide 1 of 6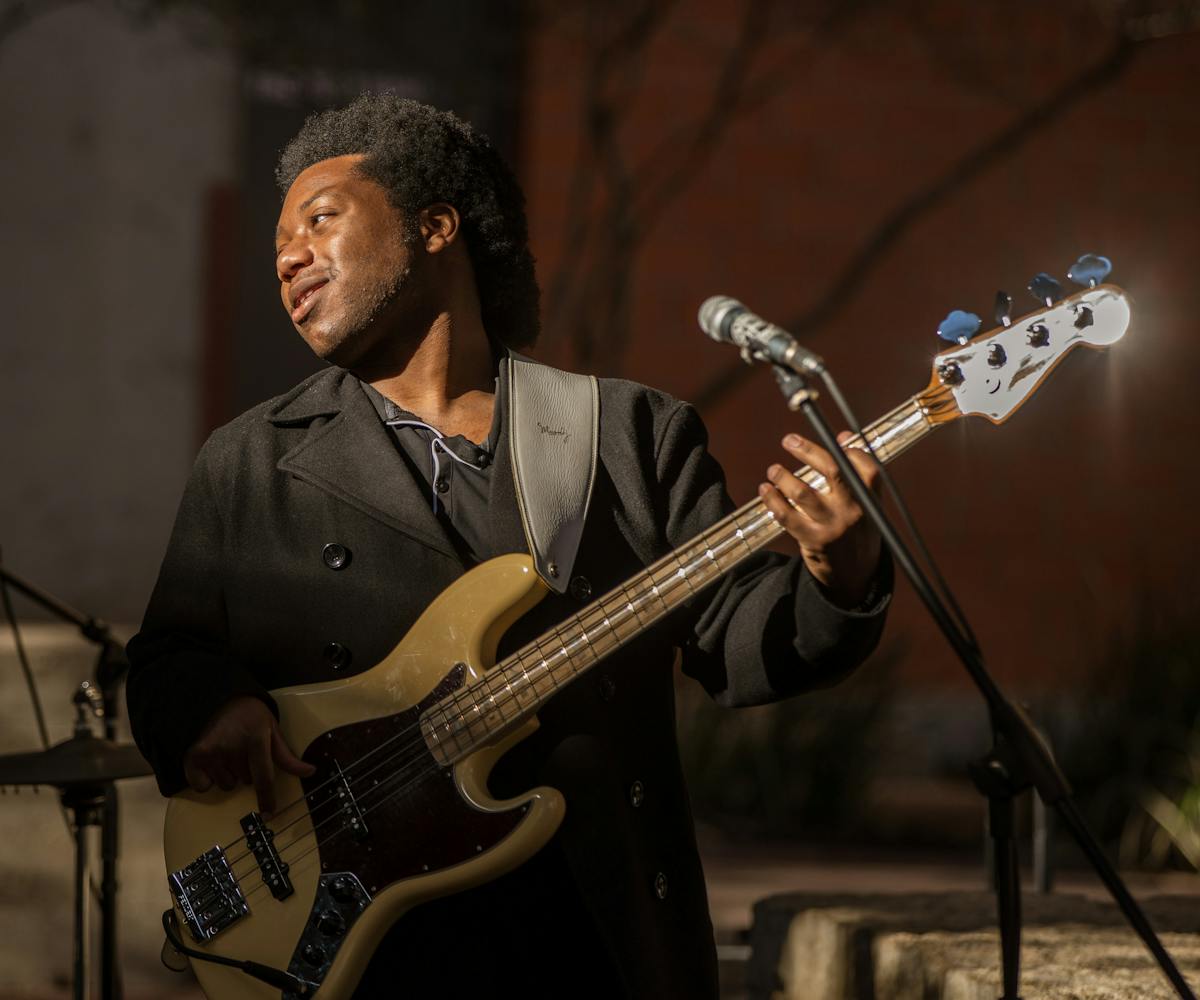 Slide 2 of 6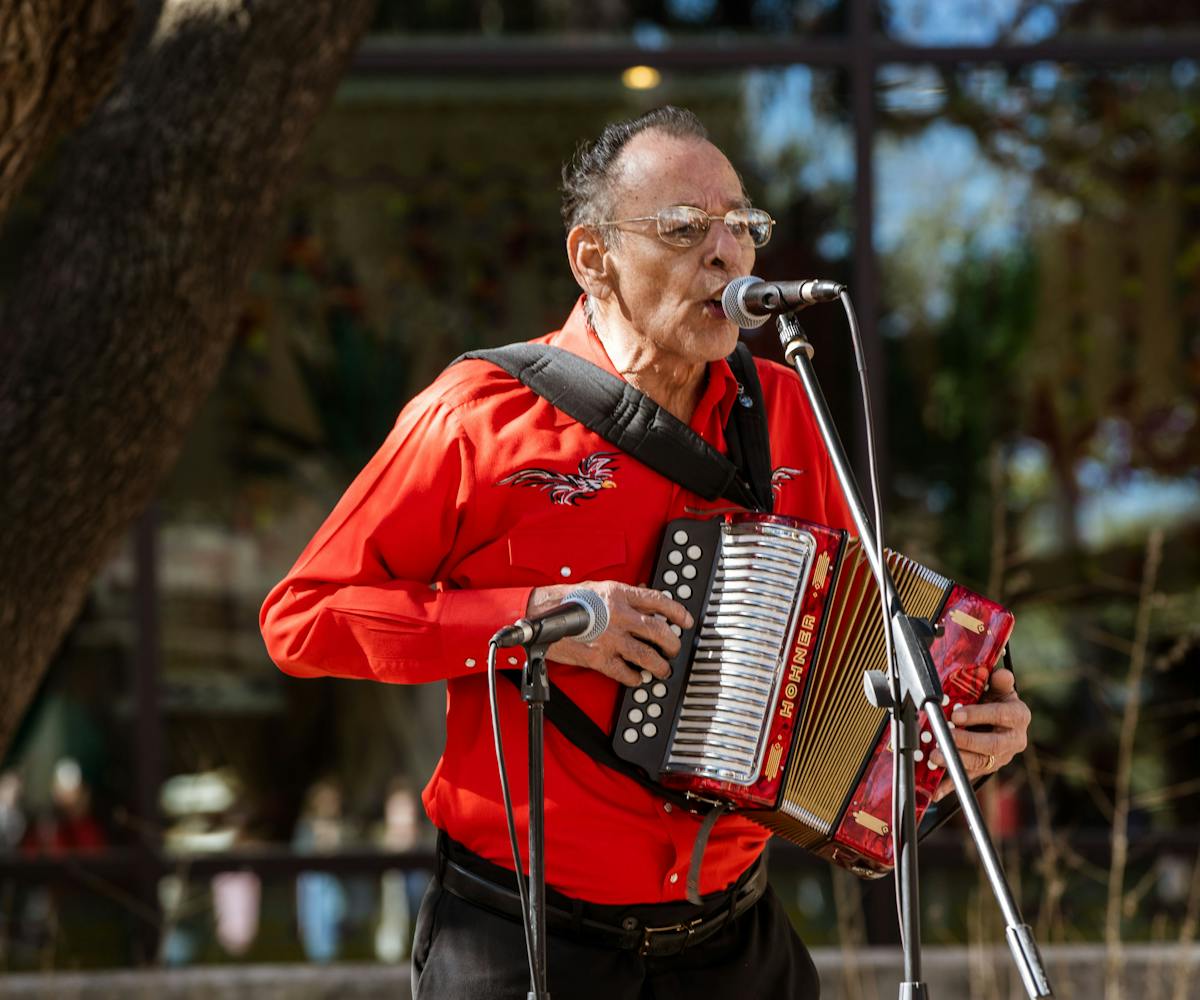 Slide 3 of 6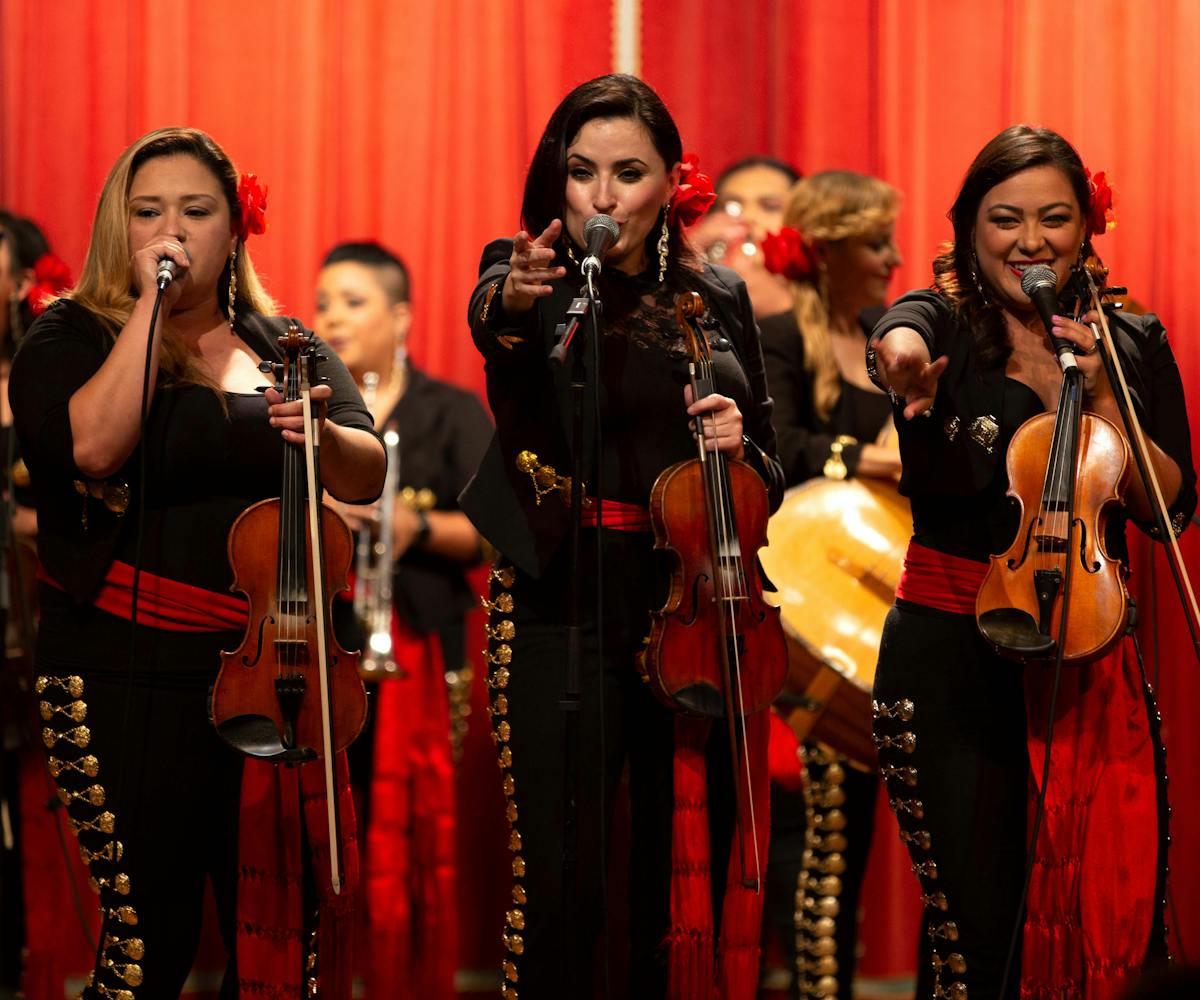 Slide 4 of 6
Slide 5 of 6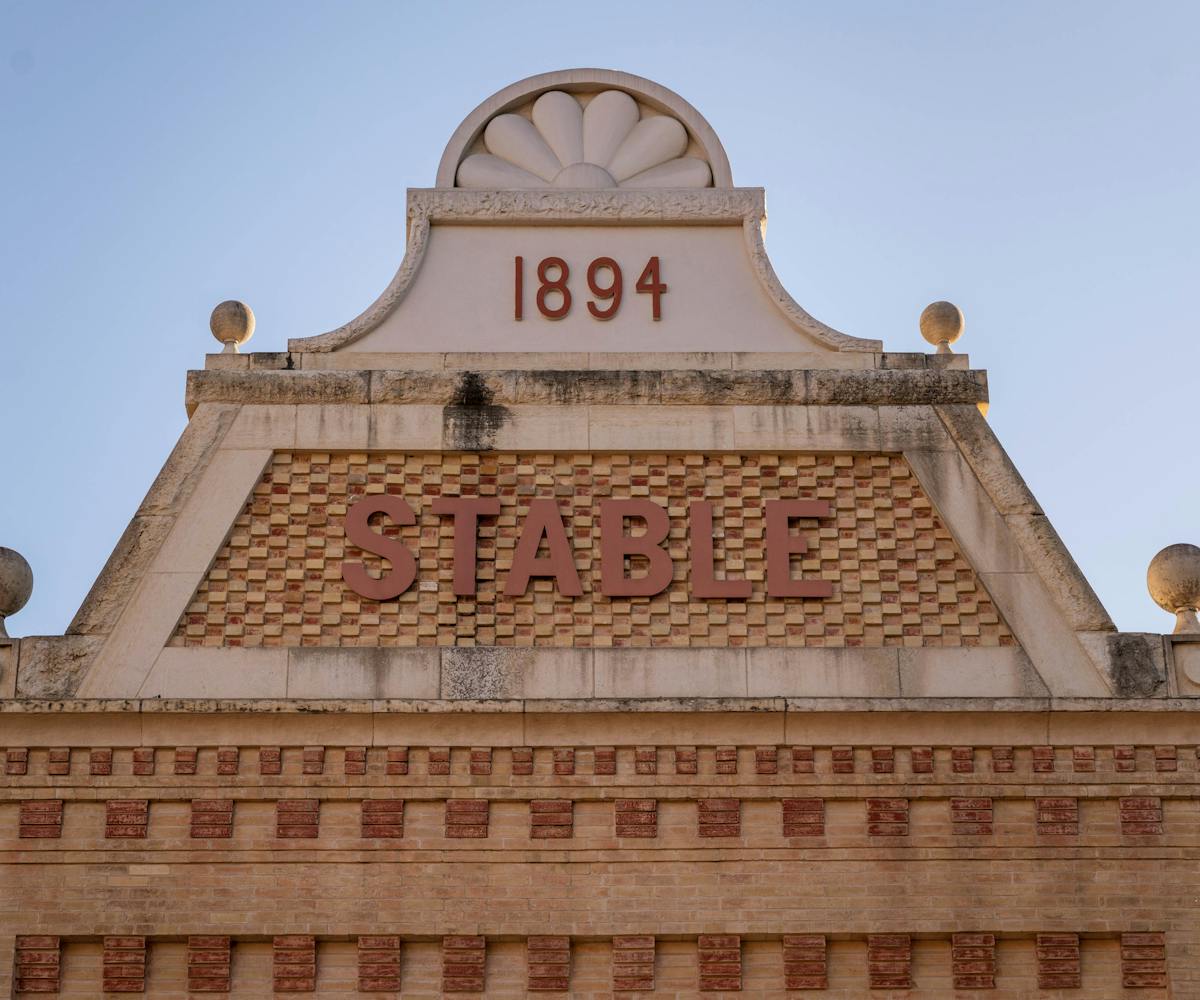 Slide 6 of 6

Your Neighborhood Pizza Joint
Enjoy fresh pizza by the slice, full pies, homemade subs, salads, and soft serve ice cream. "We are excited to share our unique take on our neighborhood pizza joint with San Antonio," said Chef and Owner Ben Schwartz. "No frills, honest, delicious and satisfying food is what we all want and need right now."