Home
Main content starts here, tab to start navigating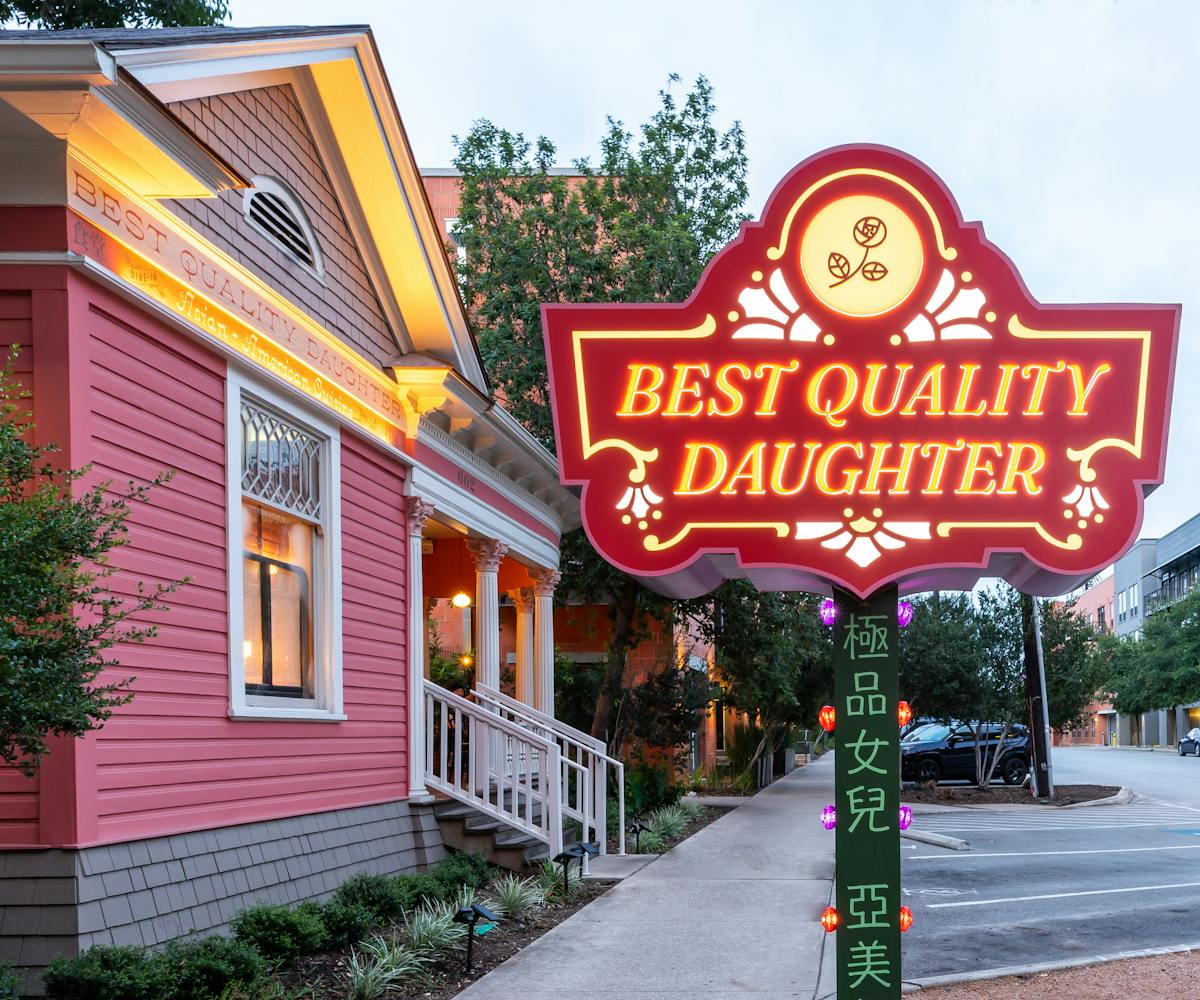 Slide 1 of 19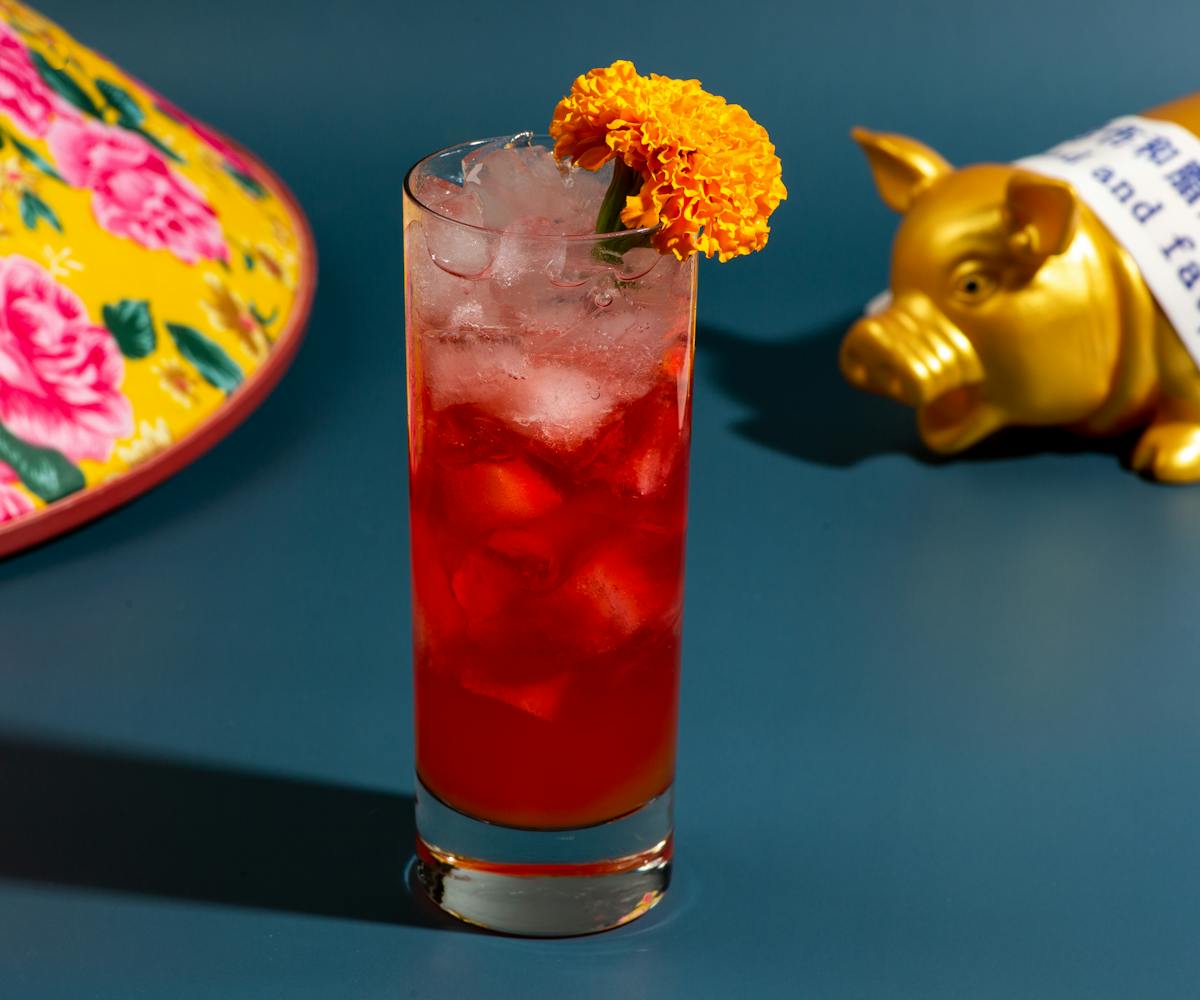 Slide 2 of 19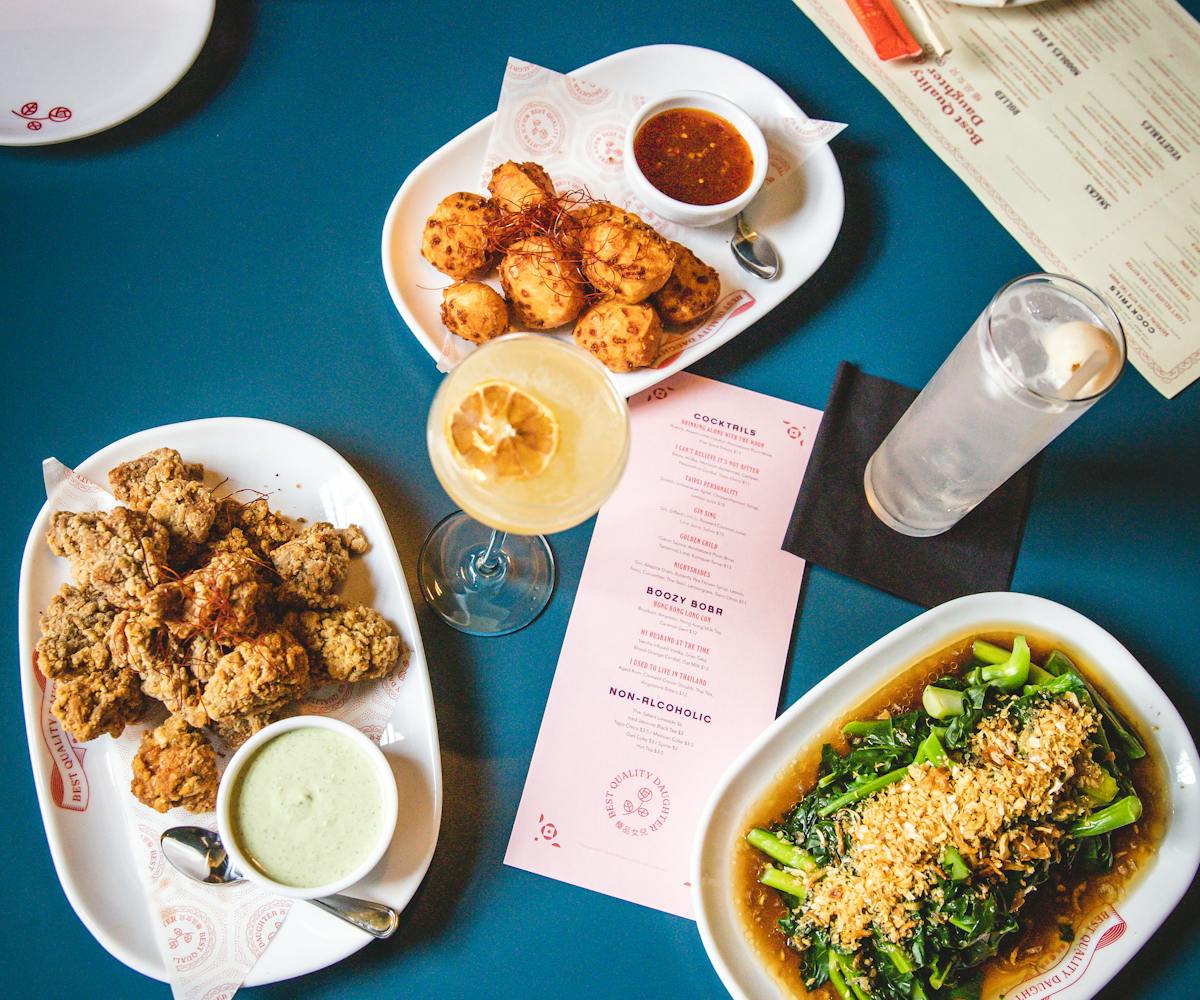 Slide 3 of 19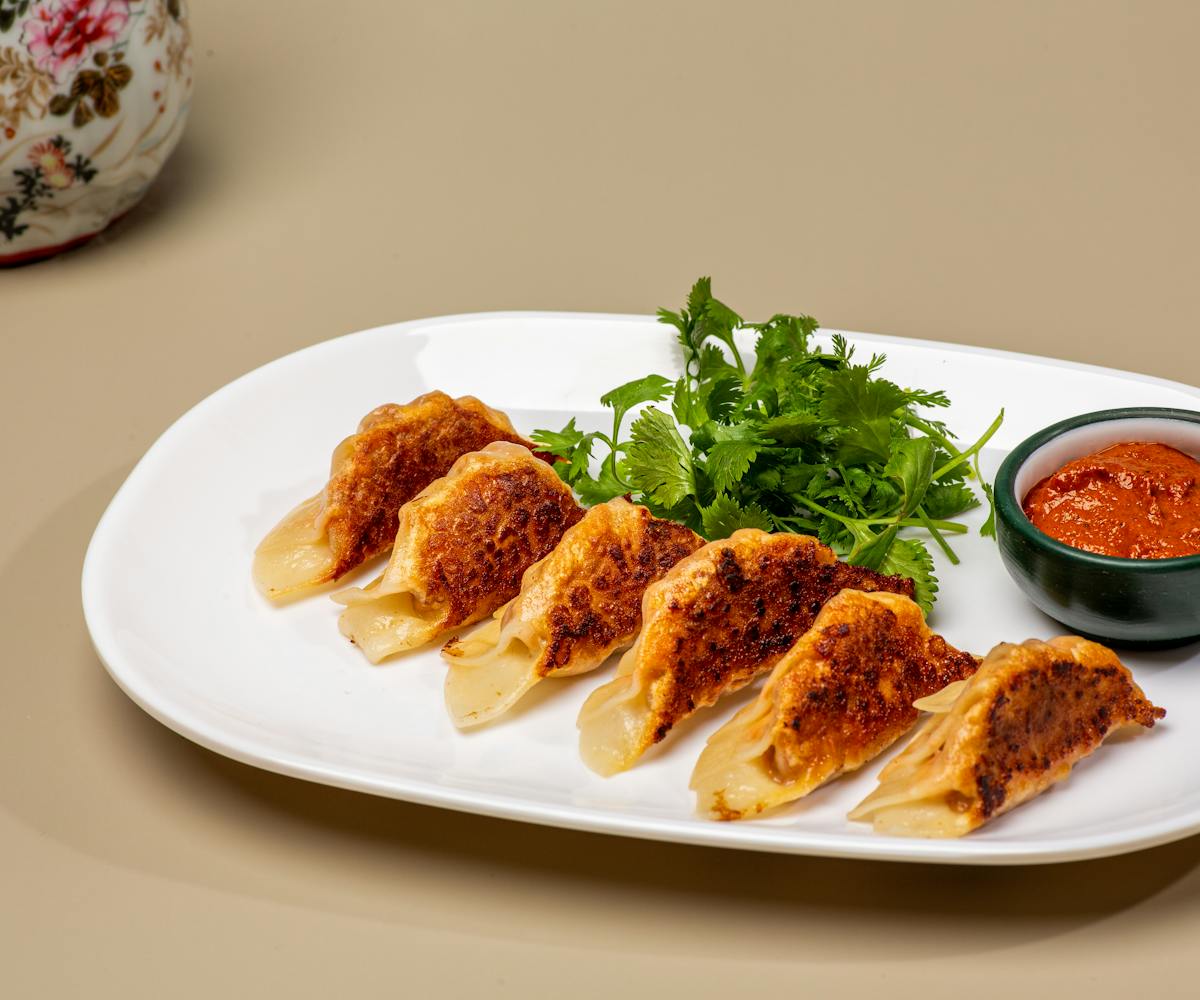 Slide 4 of 19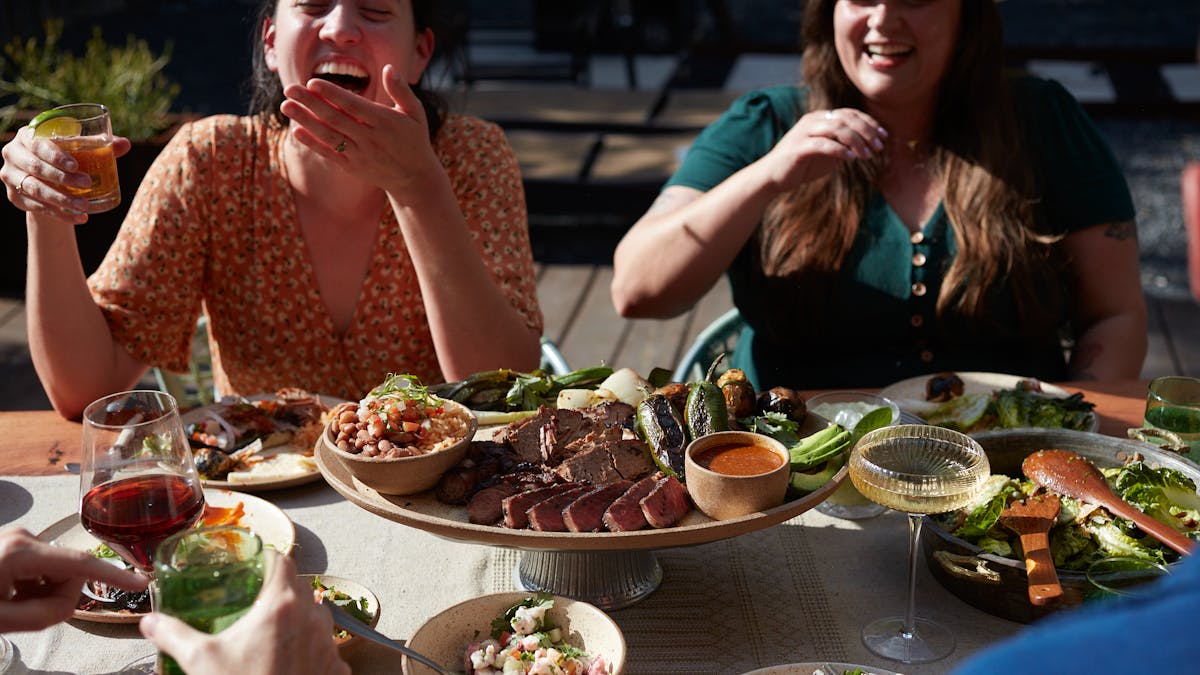 Slide 5 of 19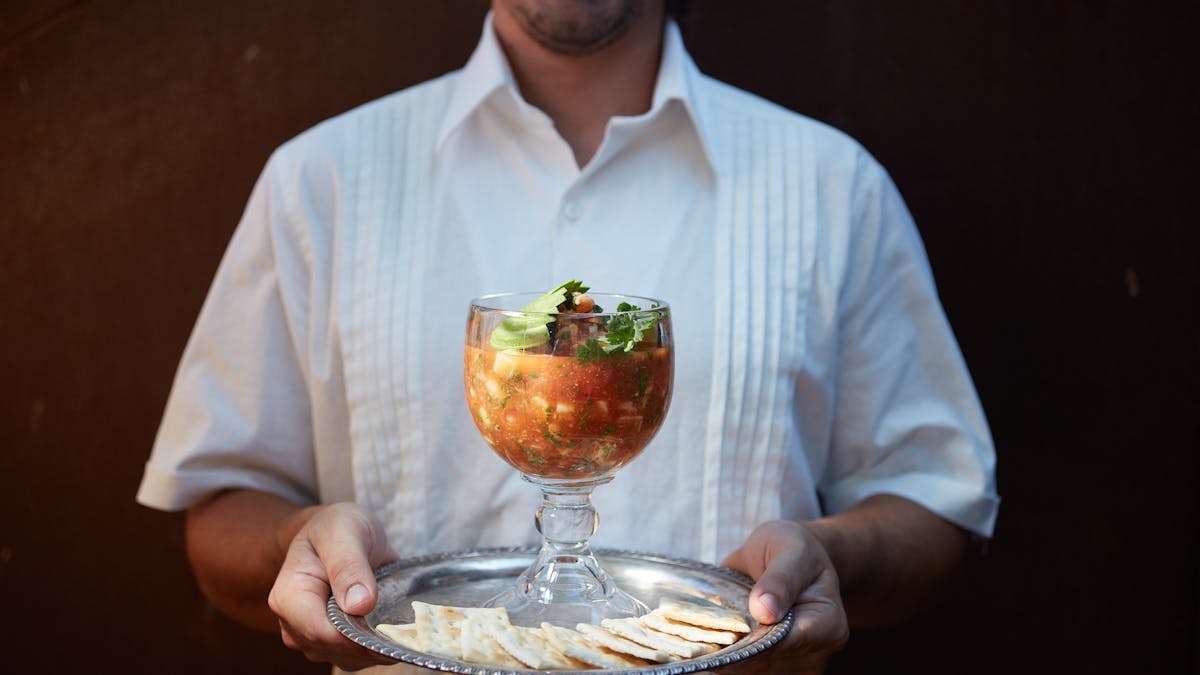 Slide 6 of 19
Slide 7 of 19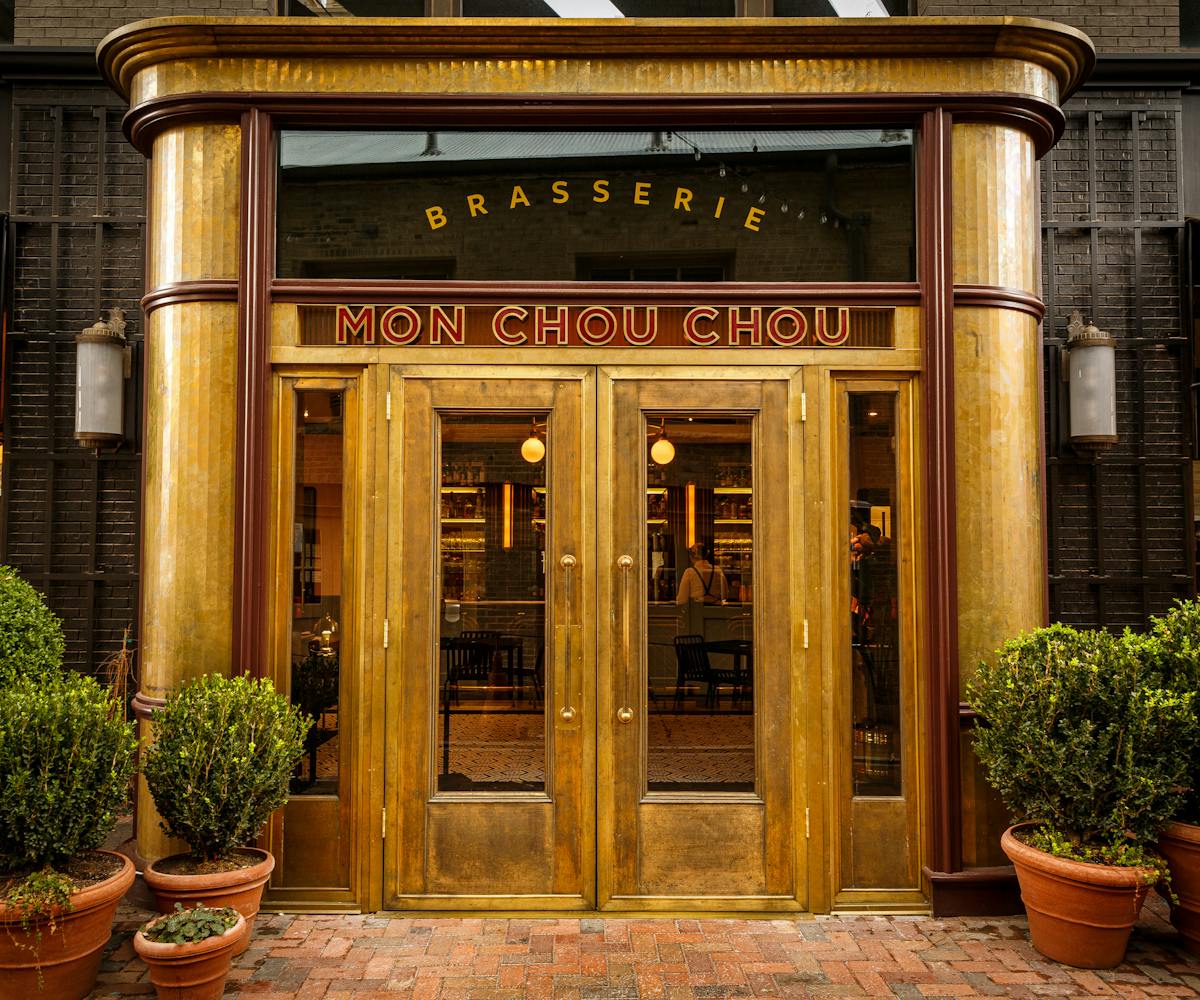 Slide 8 of 19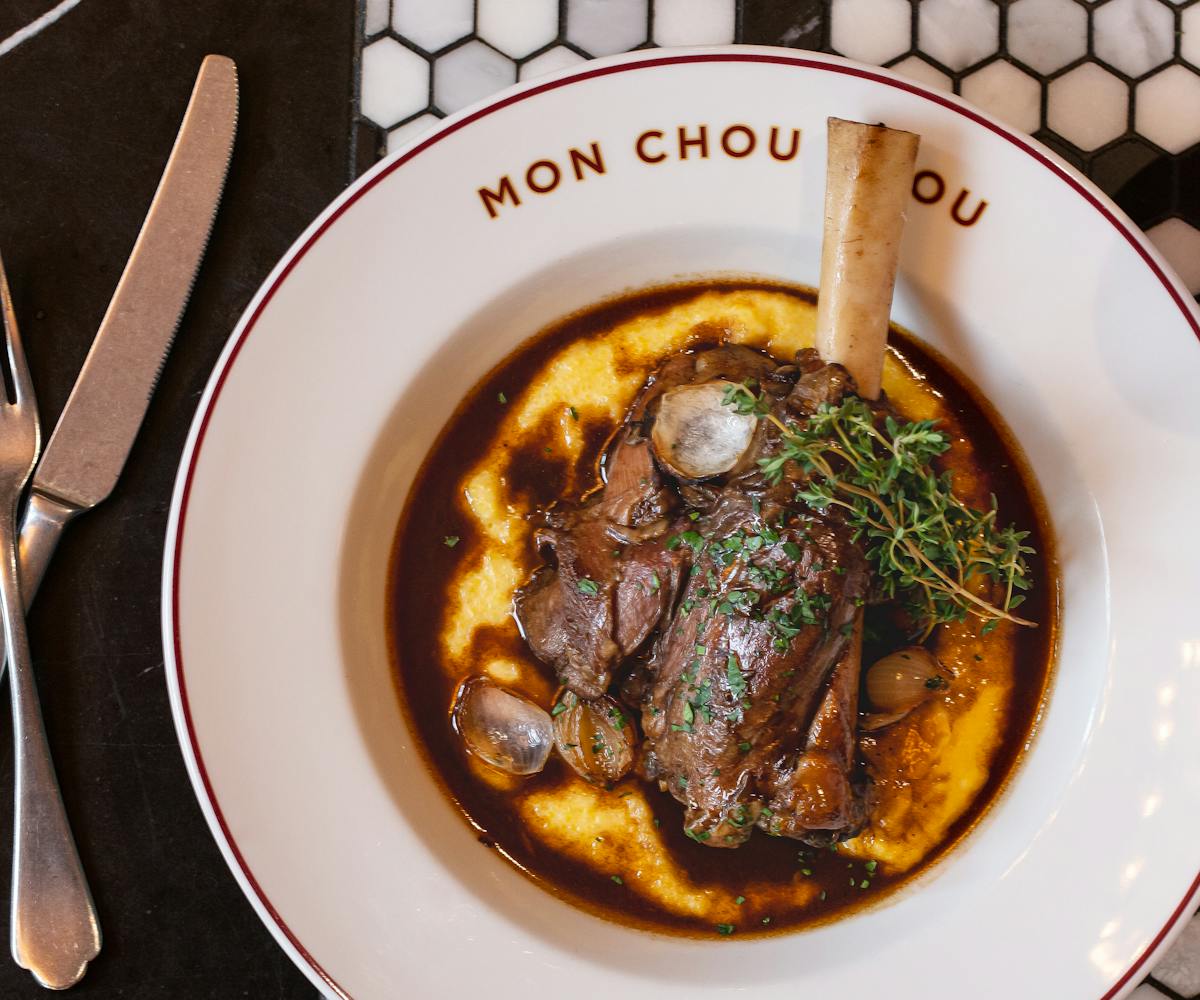 Slide 9 of 19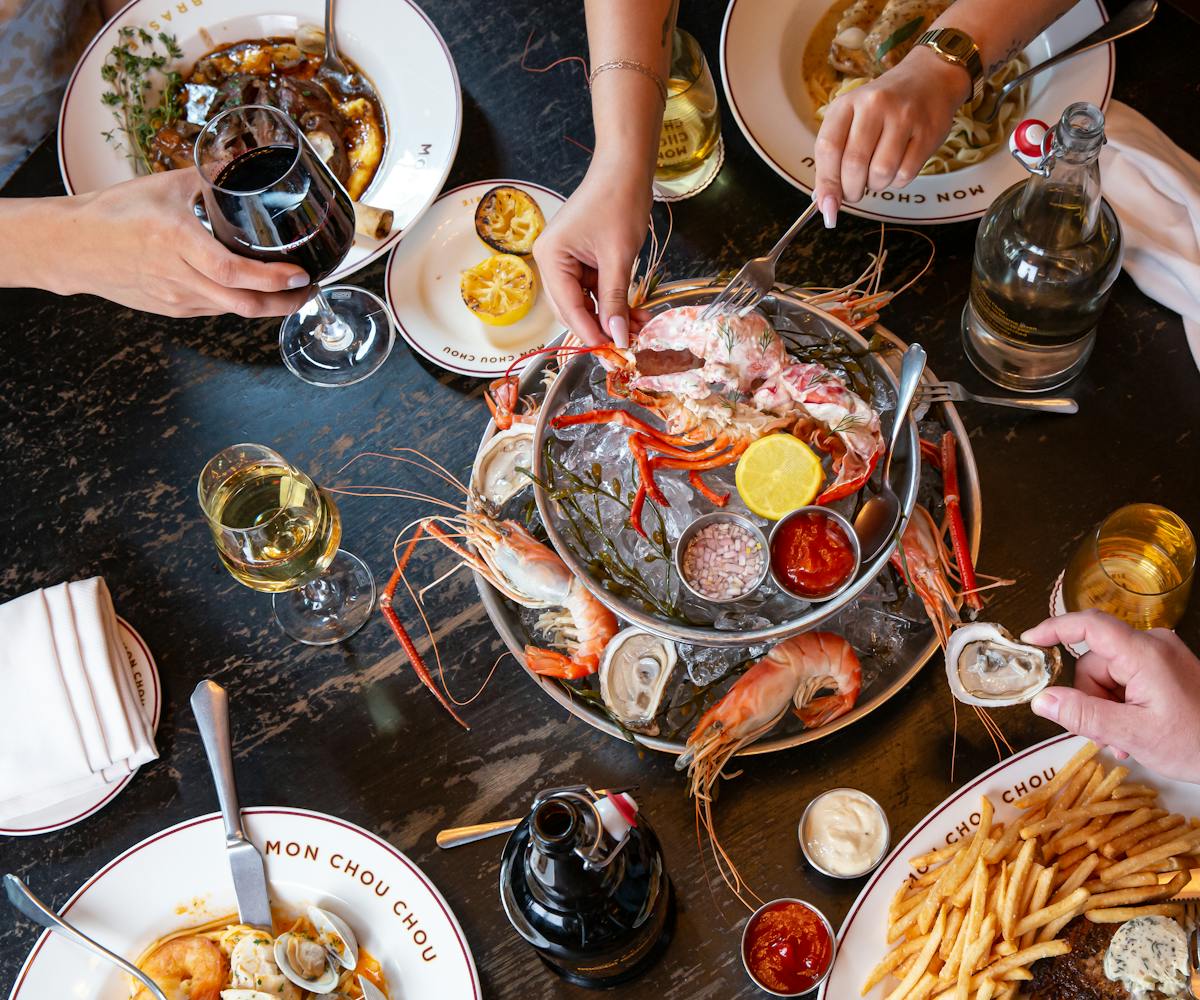 Slide 10 of 19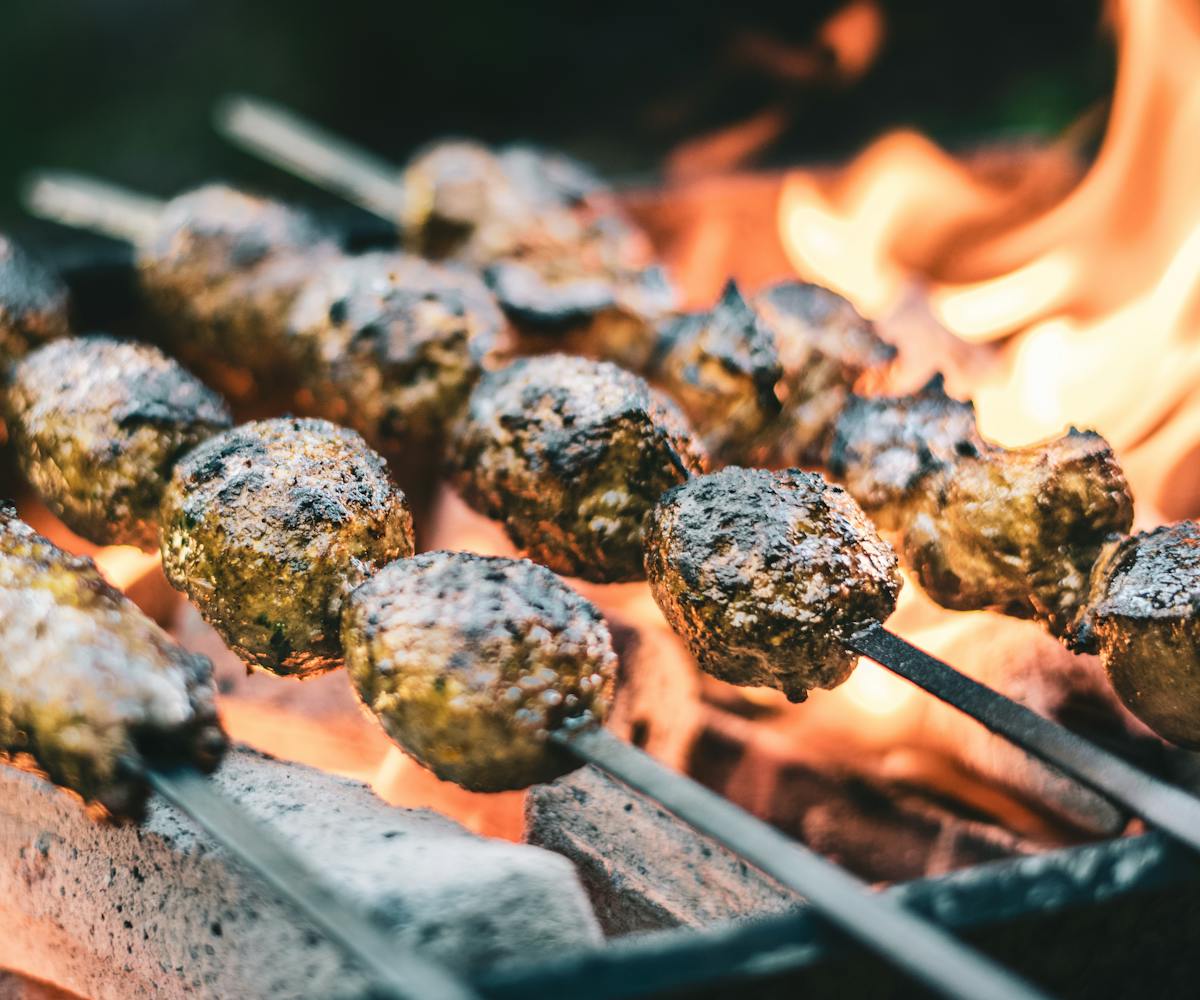 Slide 11 of 19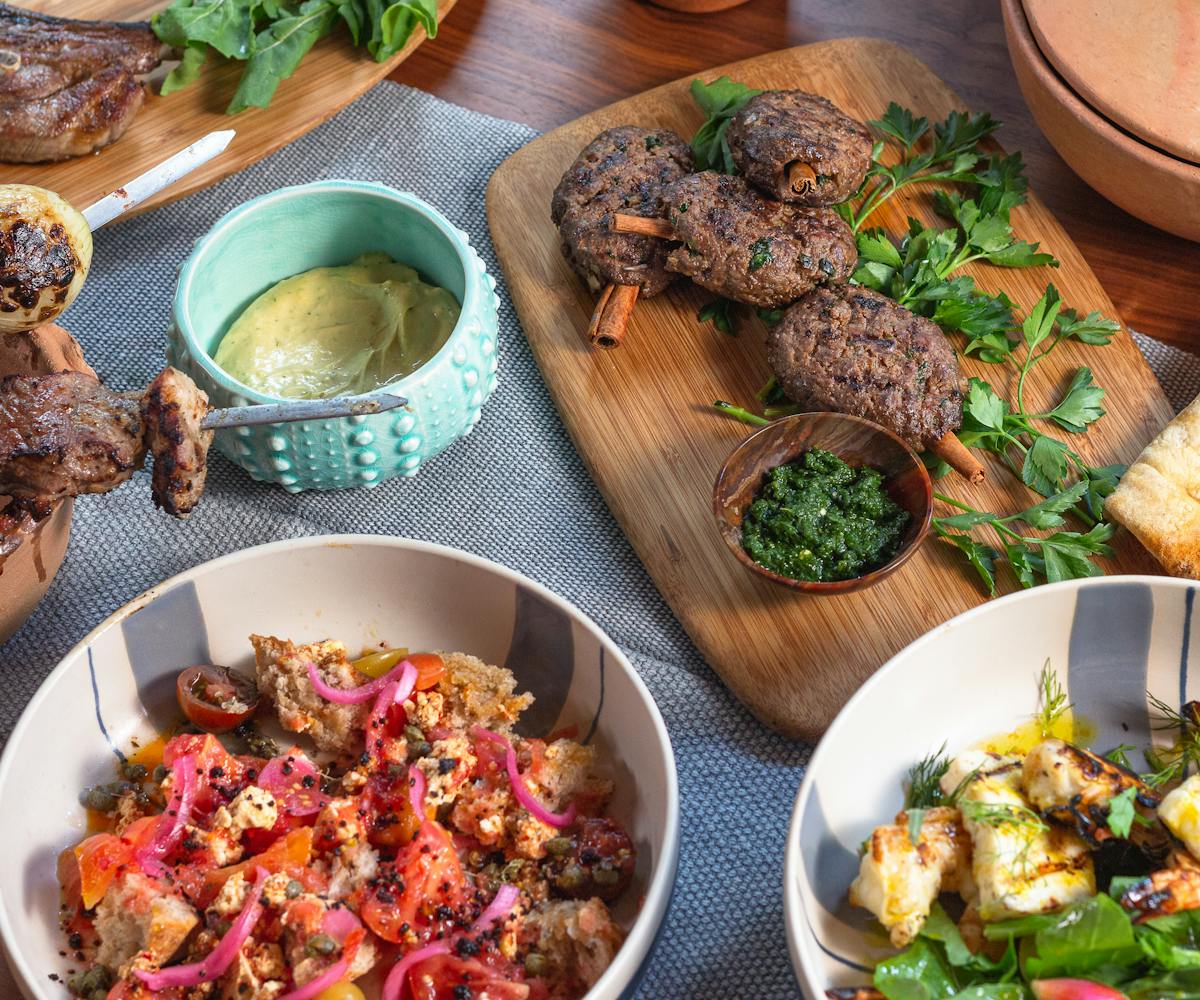 Slide 12 of 19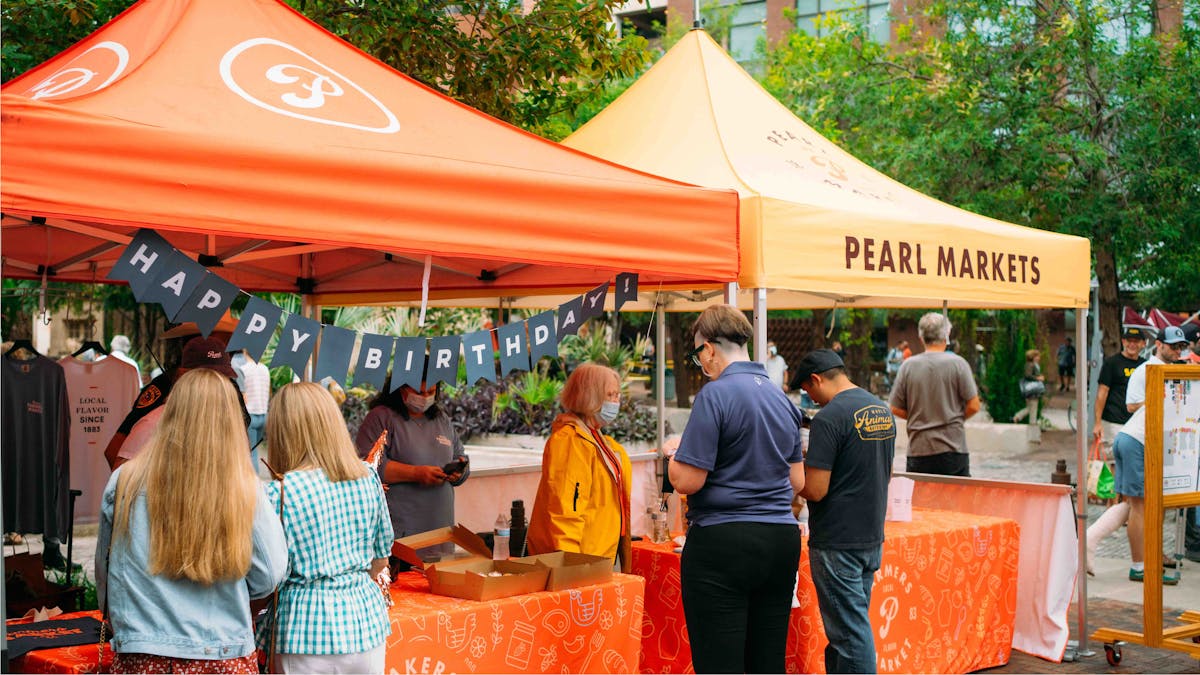 Slide 13 of 19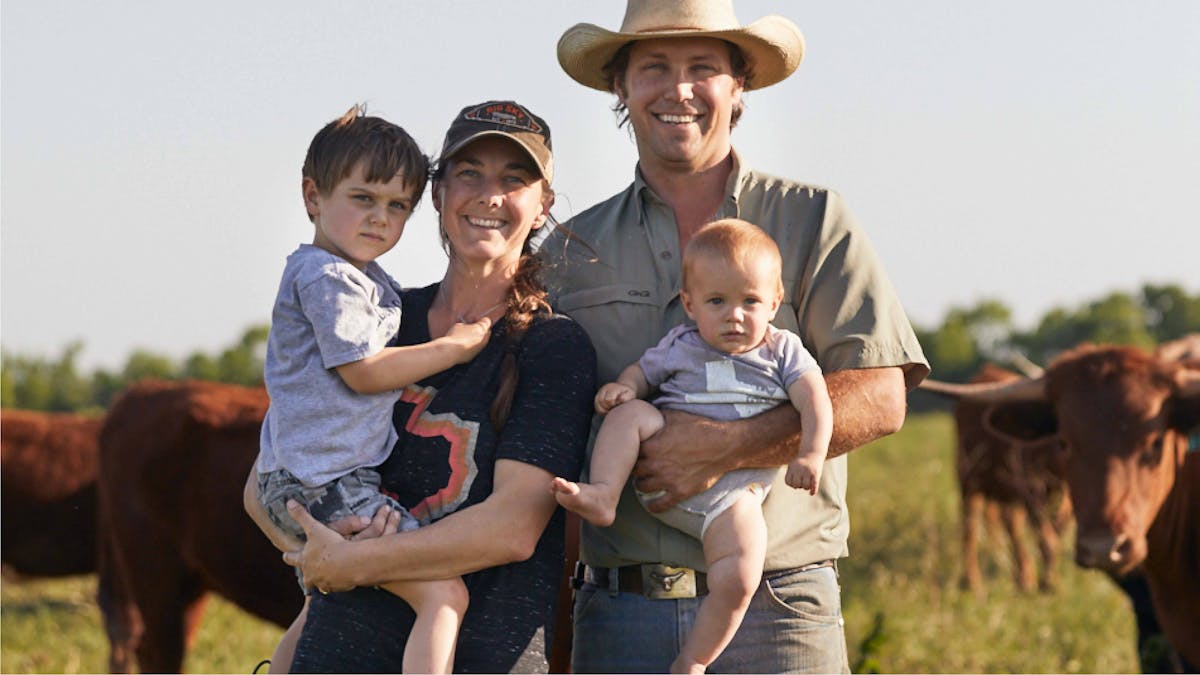 Slide 14 of 19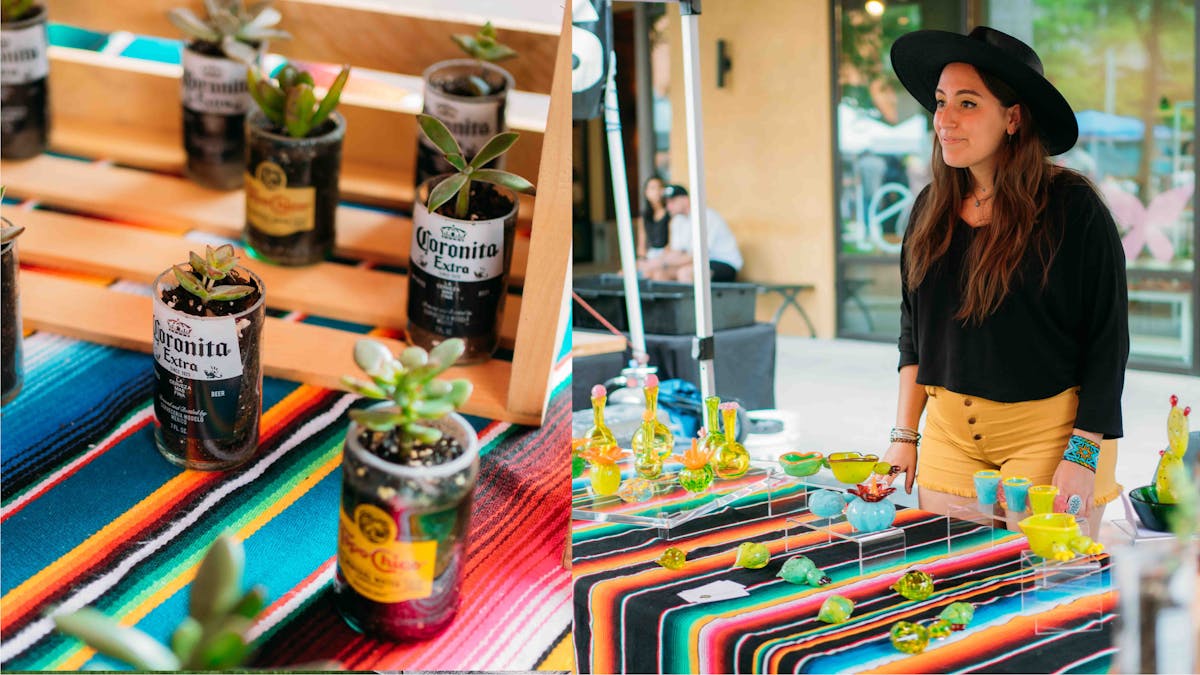 Slide 15 of 19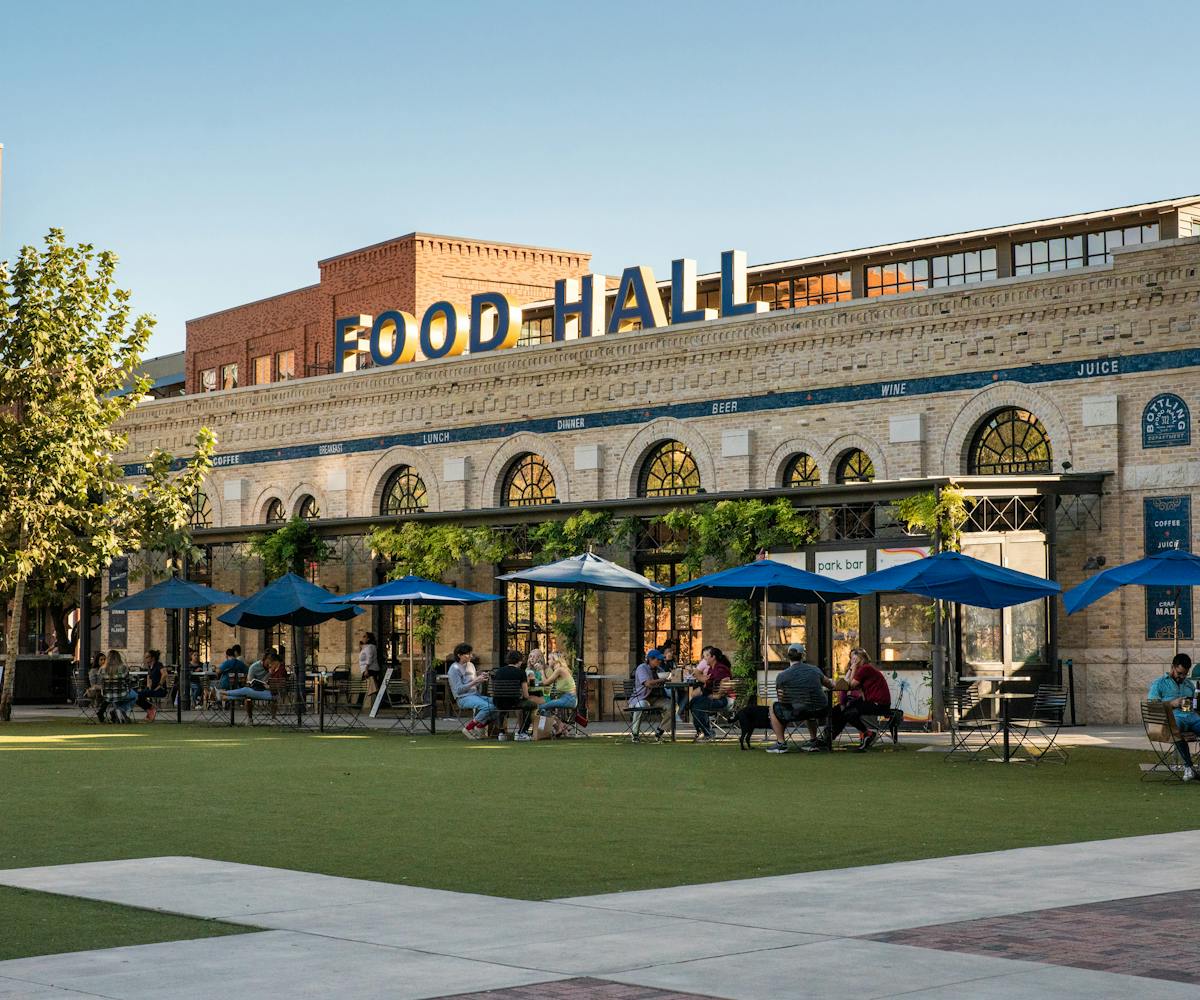 Slide 16 of 19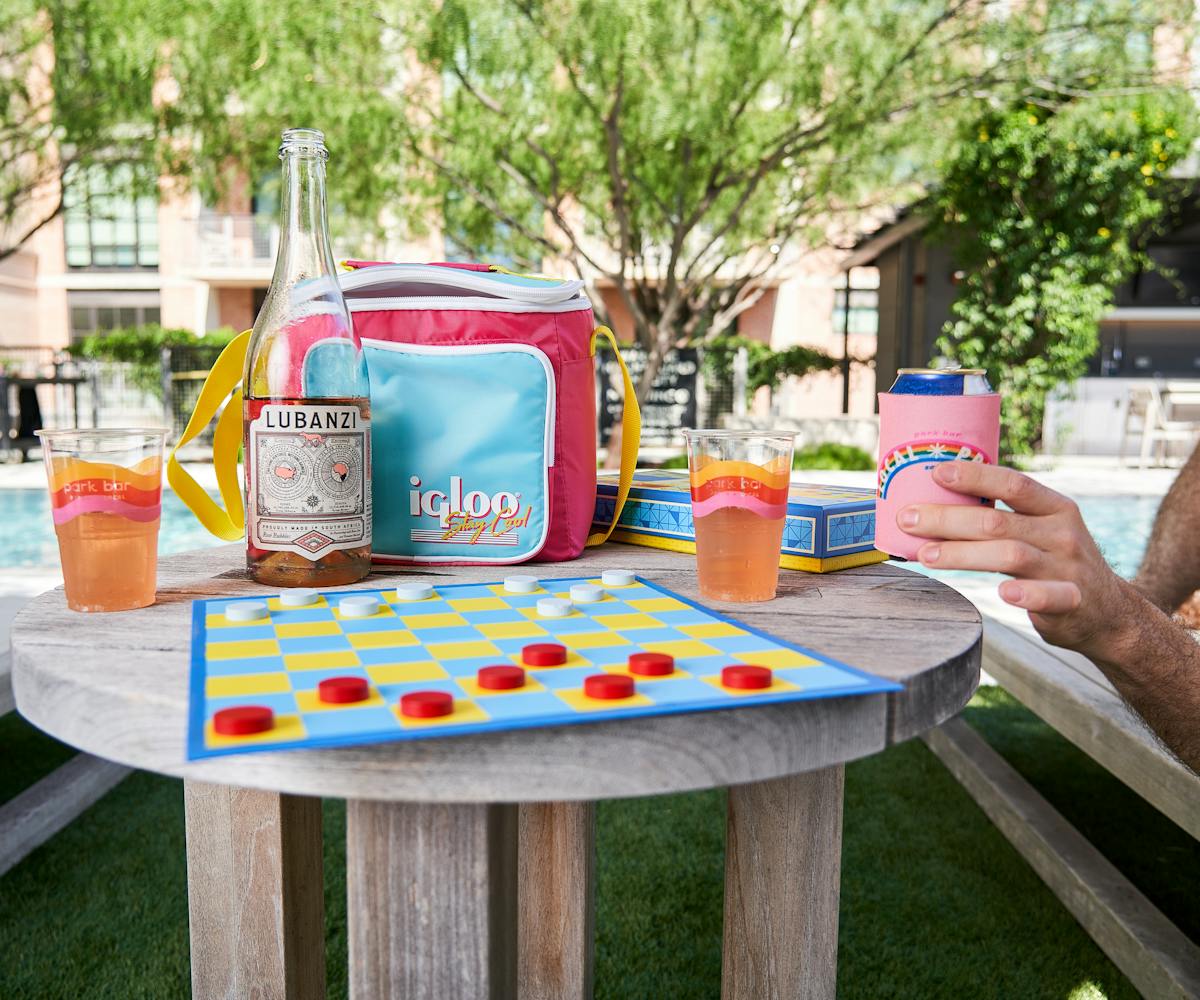 Slide 17 of 19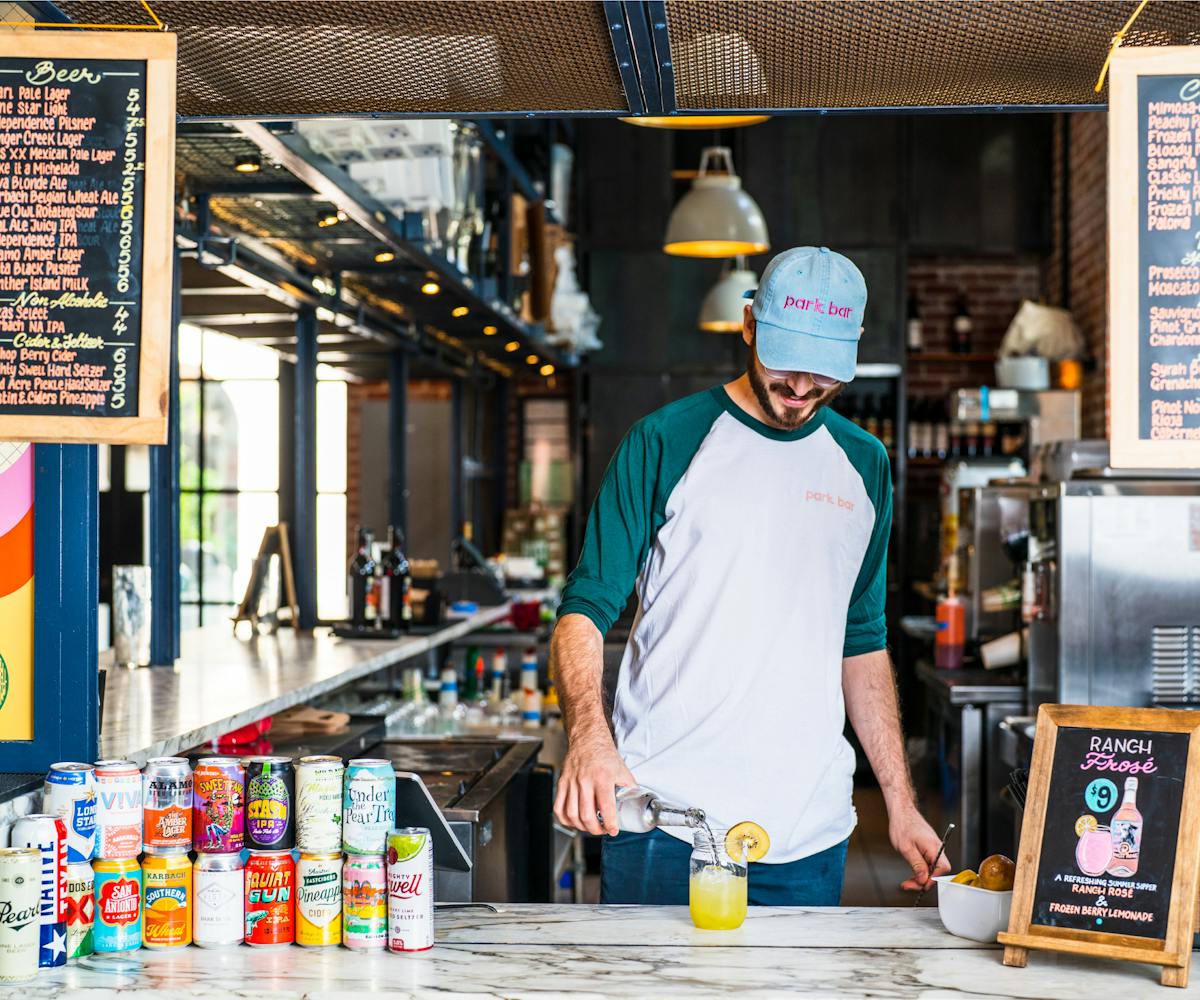 Slide 18 of 19
Slide 19 of 19
Great food. Great music. Great company.
Welcome to Potluck Hospitality, where everyone has something to contribute.
We're building work environments that are welcoming, safe, and joyful. At Potluck, hospitality isn't just extended to guests at our concepts, it is inherent in how we treat one another. Spend some time with us, and get to know more about the spaces we're creating.